When searching for a corporate apartment, it can become quite difficult to find the right fit for your business stay. Each location offers several services and amenities to accommodate both you and your needs.
Here are five things to consider when choosing a corporate apartment for your Houston business trip.
Location
One of the most important things to consider when choosing a corporate apartment is the location. When traveling for work, whether it's to attend a conference or meeting with a potential client, you always want to be in close proximity to your venue. Fortunately, Executive Lodging has corporate apartments in multiple Houston locations. Whether you need to be near Doman City Centre, Downtown Houston, the Energy Corridor, the Galleria or the Woodlands, Executive Lodging has luxury corporate apartments in close proximity to each location.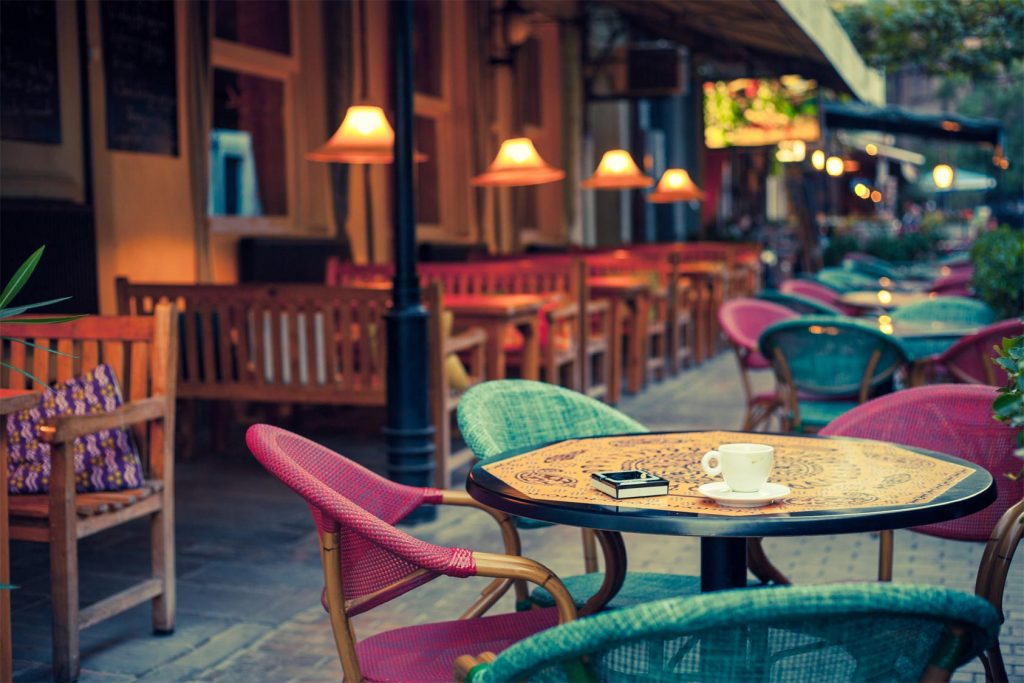 Pricing
Pricing plays a large part in choosing a corporate apartment in Houston. You want to find a location that provides all of the amenities, furnishings and extracurriculars at the right price for you. Contact Executive Lodging to speak with a team member to discuss details and pricing for our Houston corporate apartments.
Amenities
Make sure that your work trip is not all business. Amenities like swimming pools, spas or exercise facilities allow you to relax after a day of networking. Other amenities include laundry rooms, Wi-fi access and garages. At Executive Lodging, our Houston luxury corporate apartments include several amenities such as designated business centers, free premium Wi-Fi, full-size washer and dryer, fitness centers and more.
Furniture
Furnishings are critical when it comes to choosing a corporate apartment for your business trip. While some corporate apartments claim to be fully furnished, you may still have to provide your own cookware, linens or electronics. Before choosing a location, ensure that it comes fully furnished. Executive Lodging has several furnished corporate apartments in the Houston area, which means you save on the money you would have spent at another unfurnished location.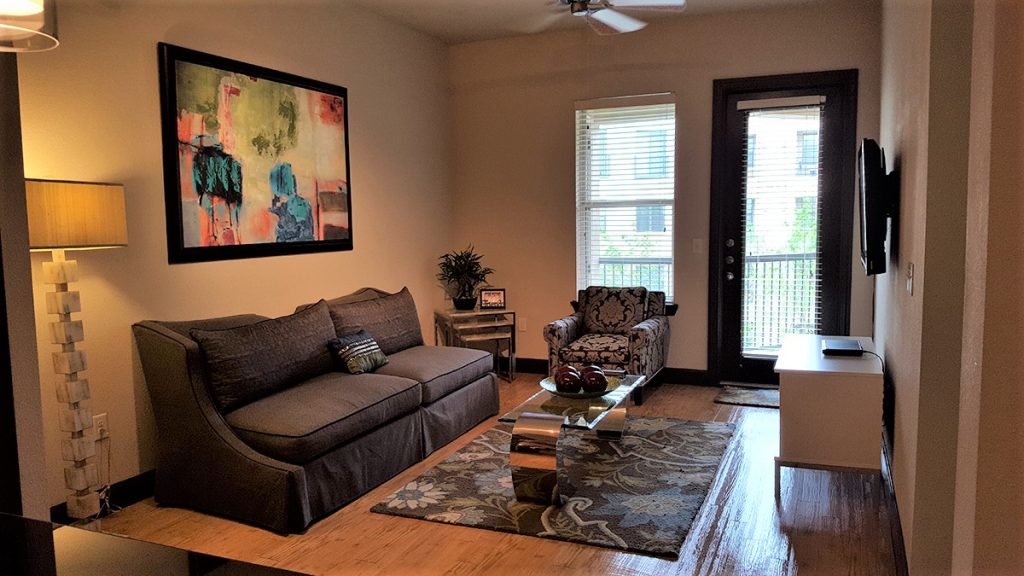 Terms/Policies
Once you have found a corporate apartment you are interested in, take a good look at their terms and policies. Are they flexible? Are you able to renew the contract if you find that you need to stay an extra day? What, if any, are the additional costs for pets, extra guests or damages? You'll find that some apartments have flexible terms, while others do not. To learn more about the terms and policies of our corporate apartments, speak with a team member today.
When traveling for work, determine your specific needs and research corporate apartments that fulfill those at a great price. At Executive Lodging, our luxury corporate apartments will make your next Houston business trip perfect.
Contact Executive Lodging today to book your corporate apartment in Houston.