About Executive Lodging
Founded in 1983, Executive Lodging is the oldest established executive housing company in Houston. Our clients can choose daily, weekly, monthly or annual luxurious executive housing solutions from comfortable, fully furnished one, two and three bedroom apartments, lofts, condominiums, executive apartments, high-rises or serviced flats. And that's only the beginning.
When you stay with us, you will experience the ultimate in personalized service. We provide all the creature comforts you enjoy at home, including shampoo and lotion in the bath, housewares in the kitchen and impeccable housekeeping service. We can even stock your kitchen with your favorite wines and cheeses.
We're passionate about exceeding the expectations of each of our guests. By providing many of the little comforts of home, we'll make your stay in any one of our executive housing properties extraordinary.
Meet the Management
Every one of our associates is personally involved in making your stay the very best it can be. We are dedicated to decorating each executive apartment or serviced flat with special flair - choosing furnishings, accessories, artwork and linens to ensure your comfort and to make your guest accommodations feel like home. You will also see that our standards of personalized service are second to none.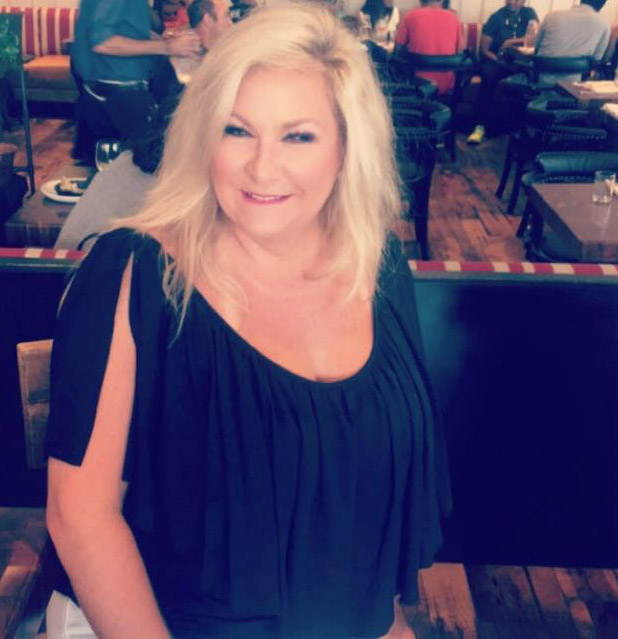 Lisa Cookson
President & Owner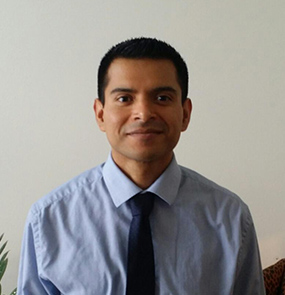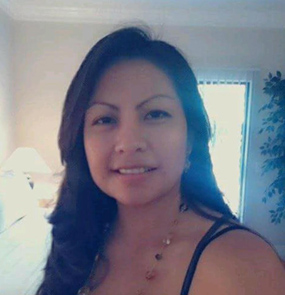 Mildred Say
Operations Manager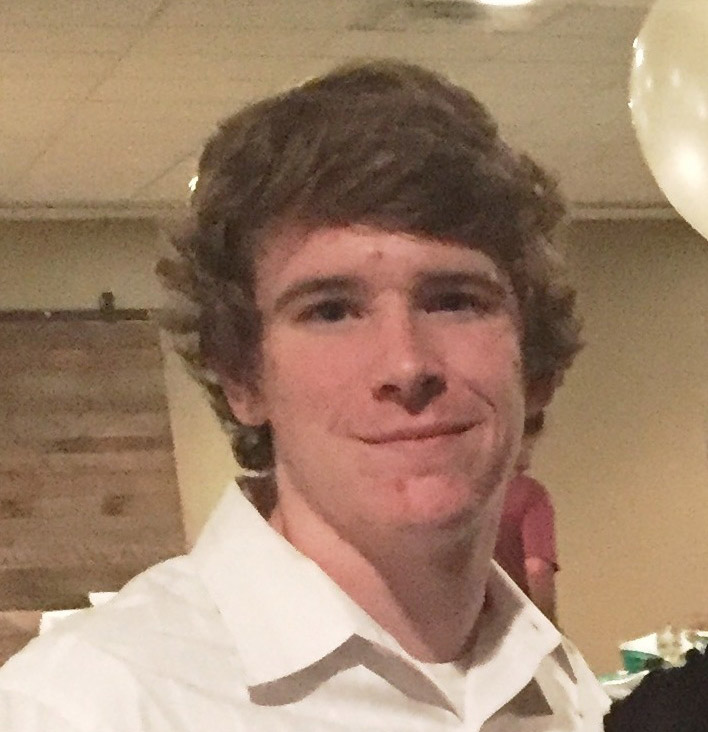 Spencer Cookson
Accounting Assistant
Dozens of the country's largest, most prestigious corporations, many smaller organizations and discerning individuals from all over the world who value our personalized attention to detail choose Executive Lodging for their temporary housing needs. Call us and see for yourself.
For more information about Executive Lodging or to find out how we meet your unique temporary housing needs feel free to contact Lisa Cookson at: Phone: 713-322-5144 Fax: 713-552-9854 Email: Lisa@executivelodging.net