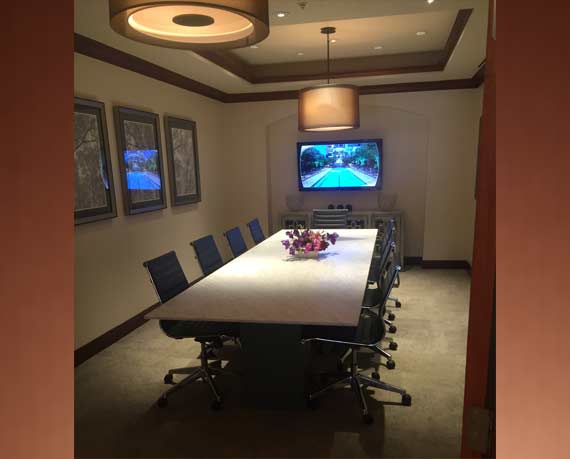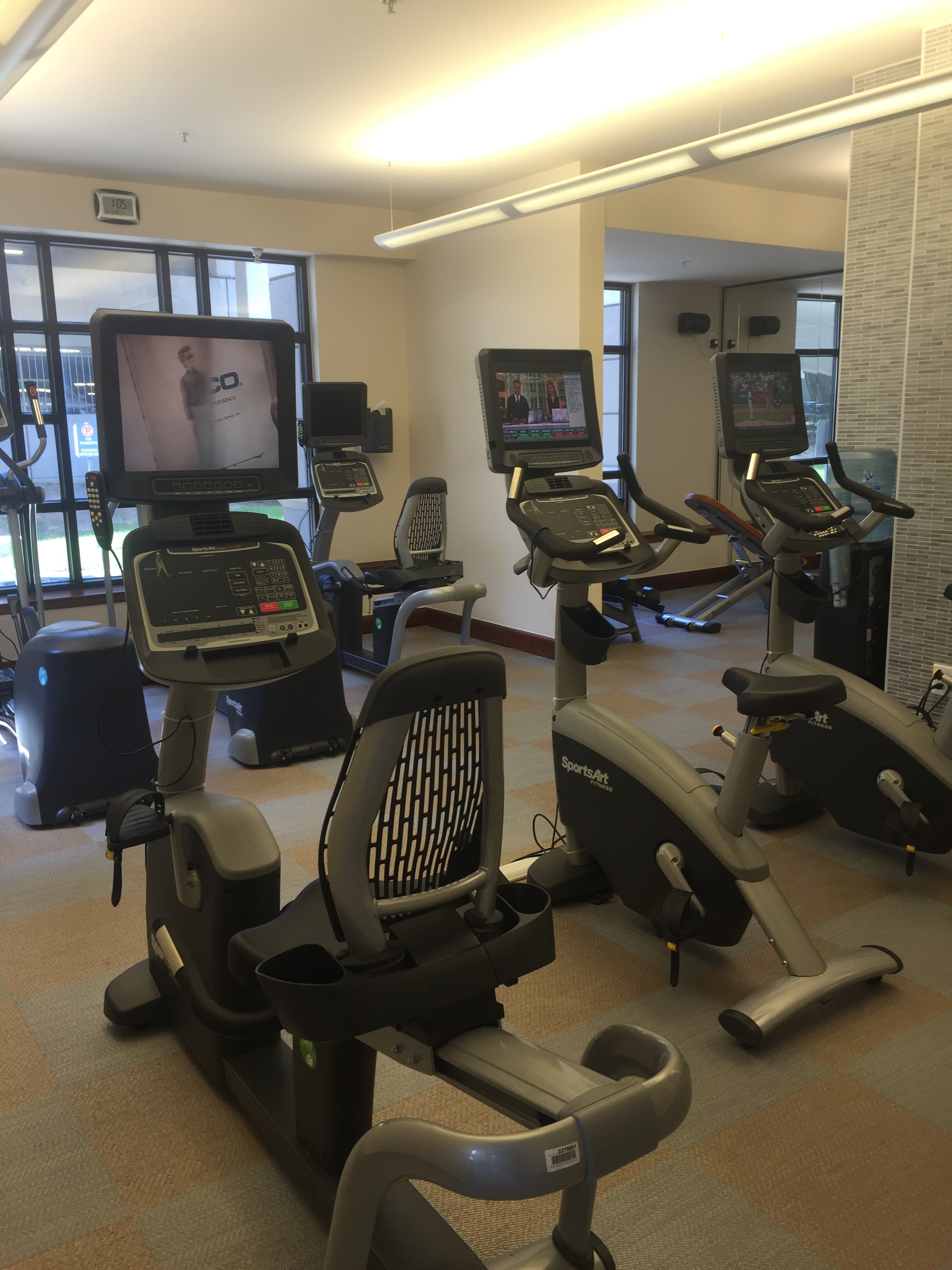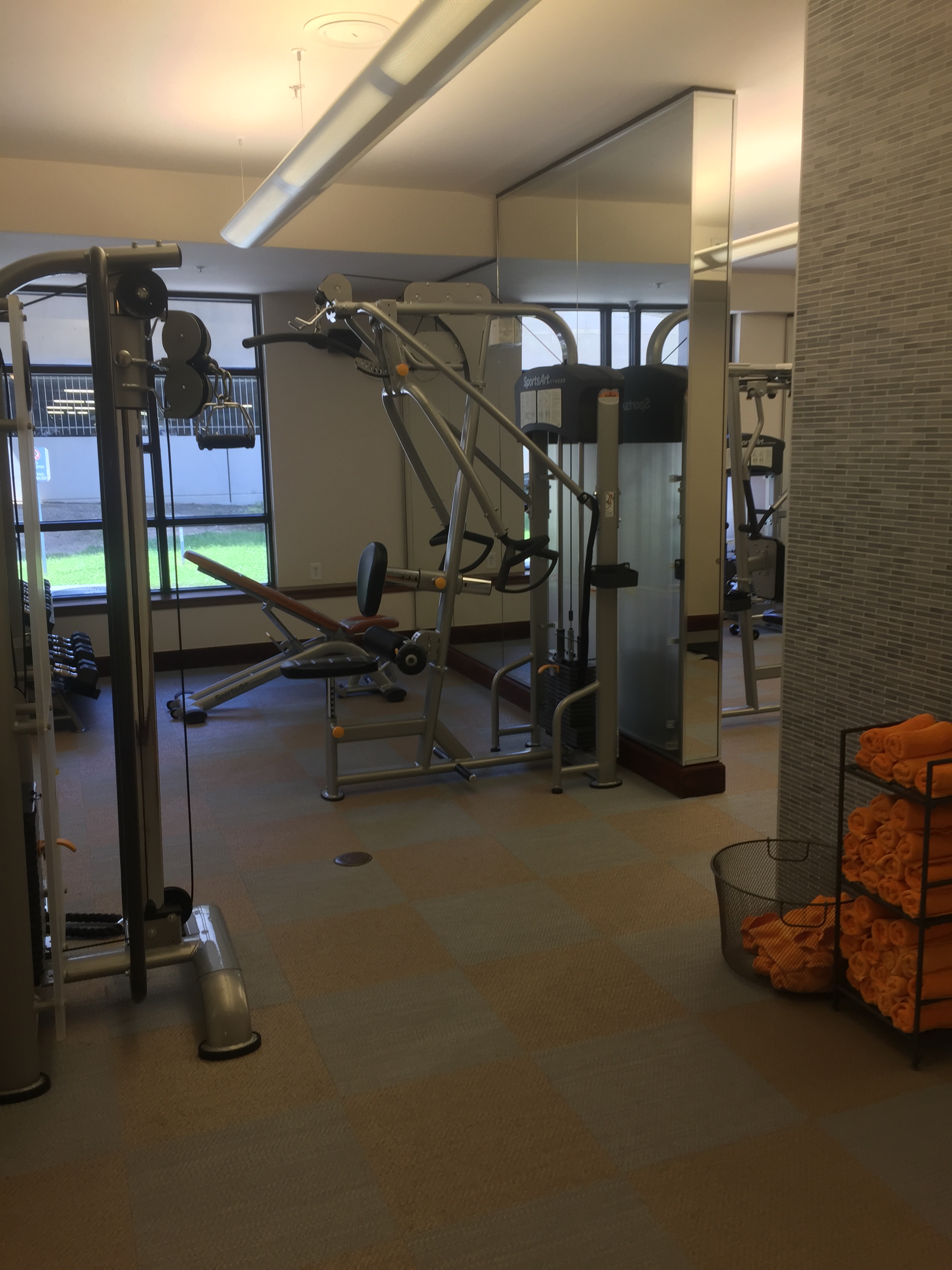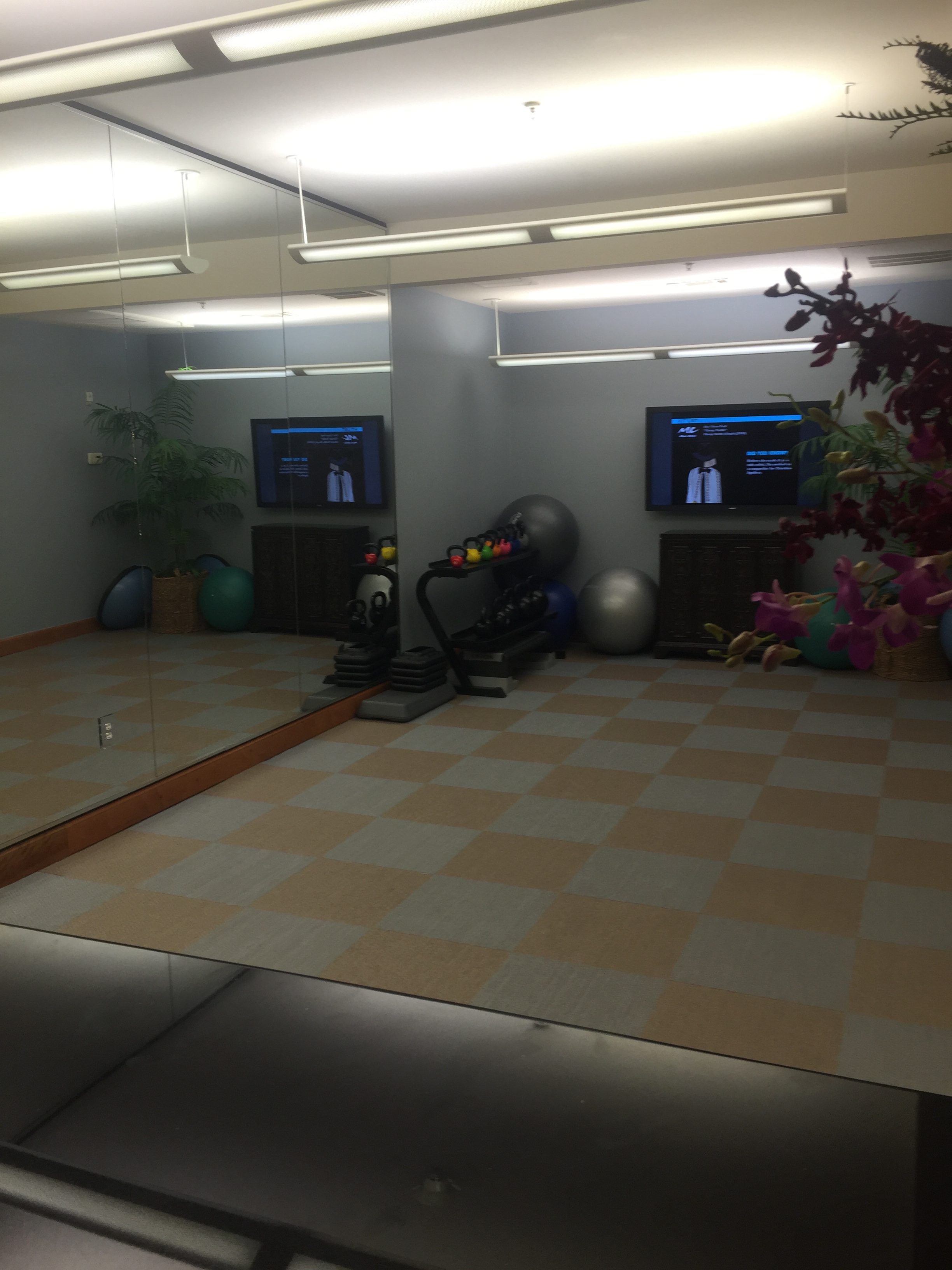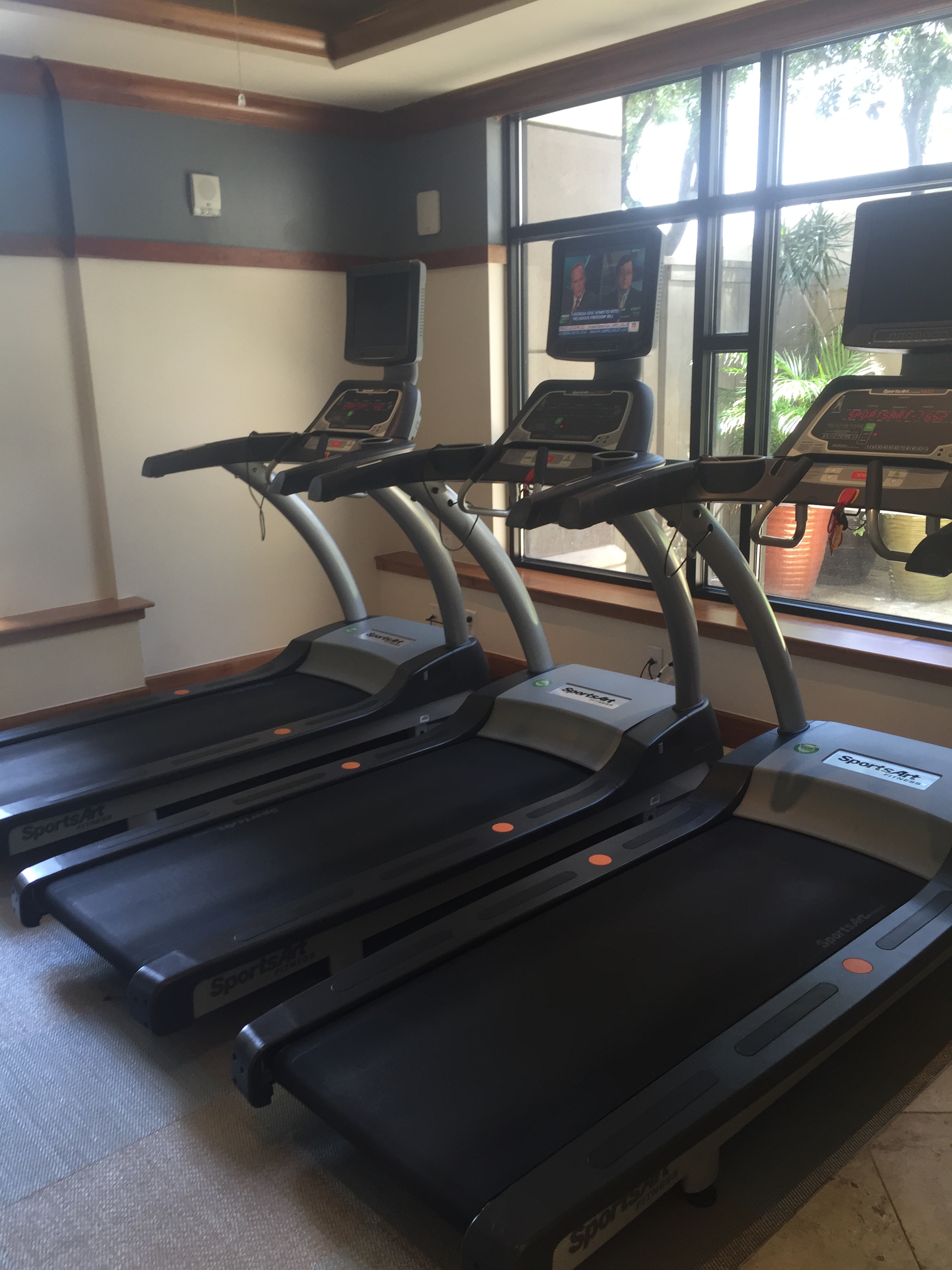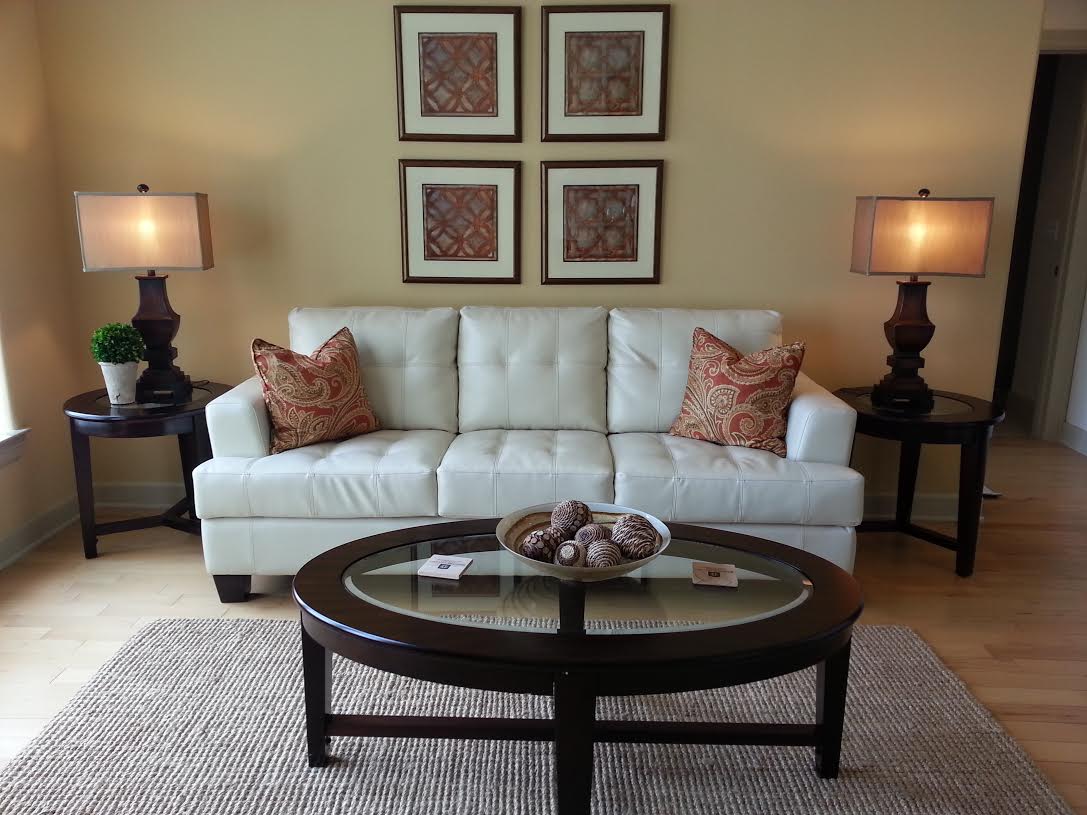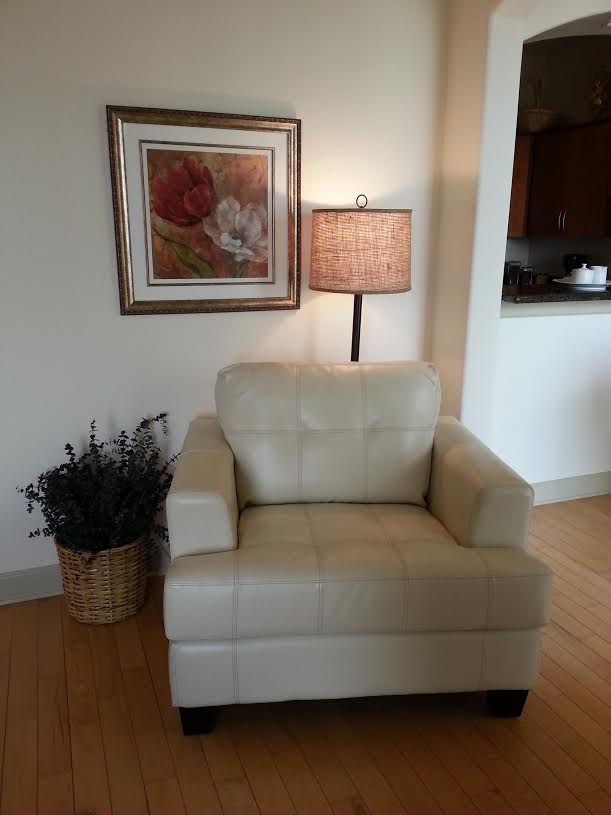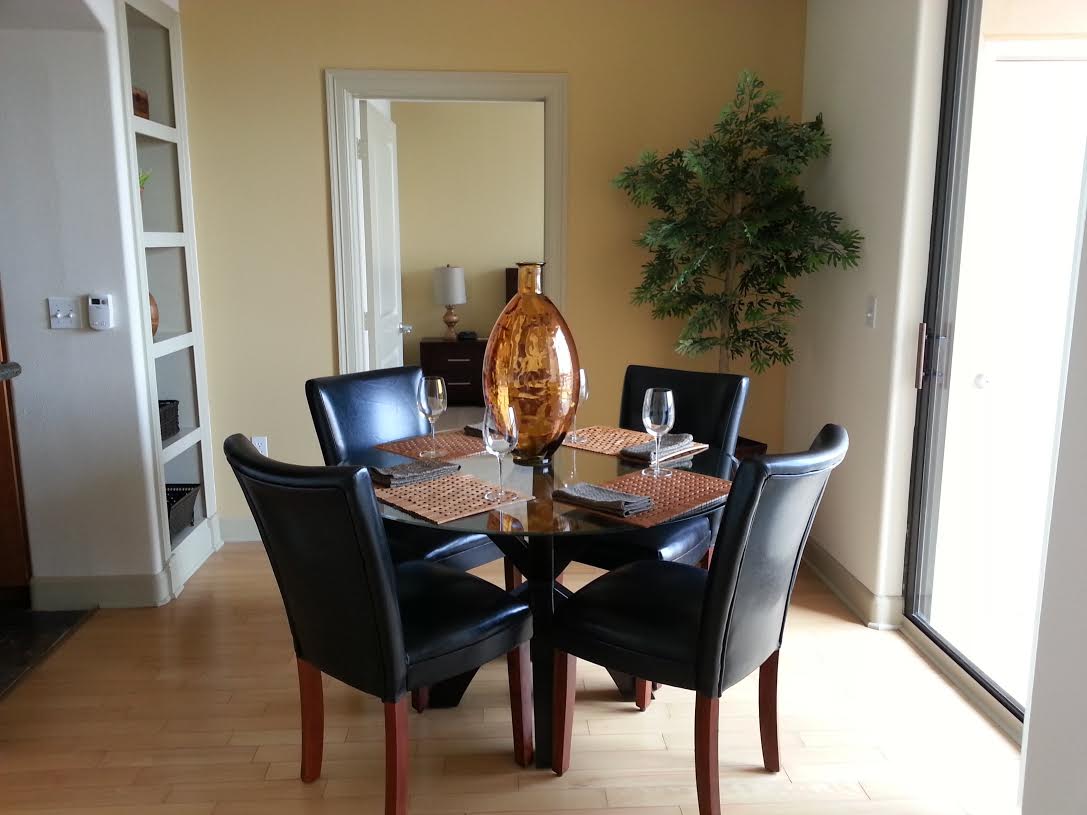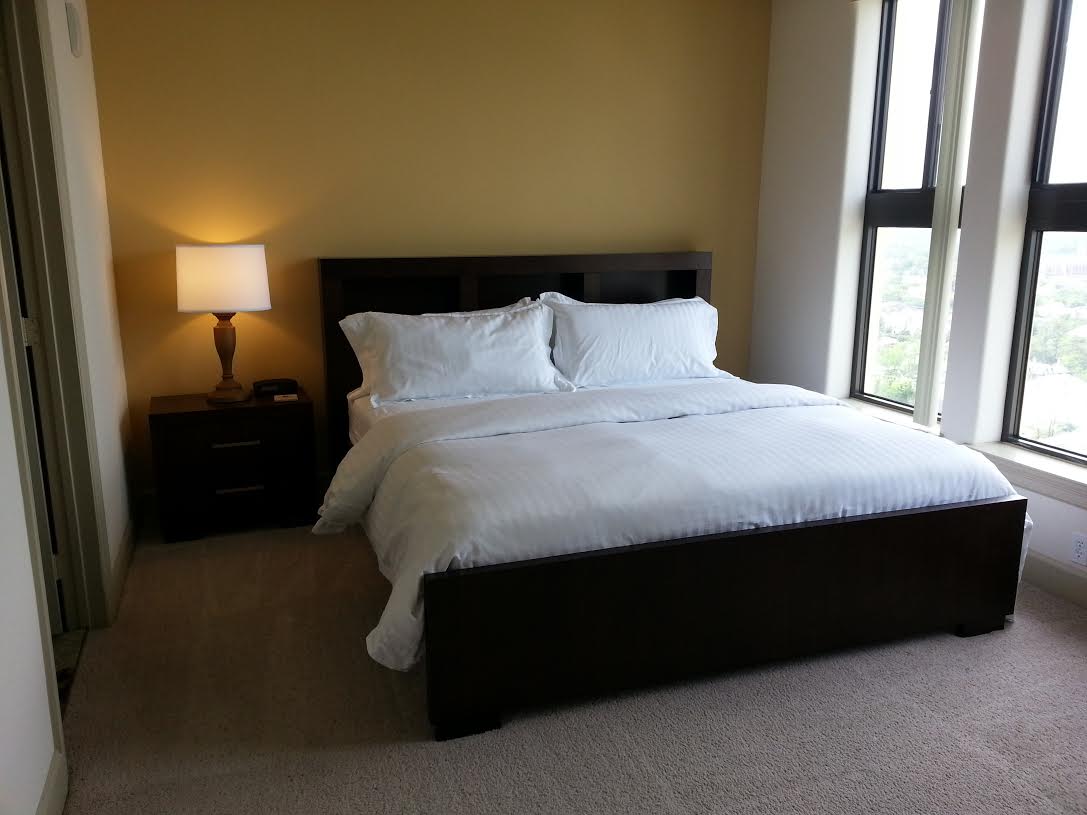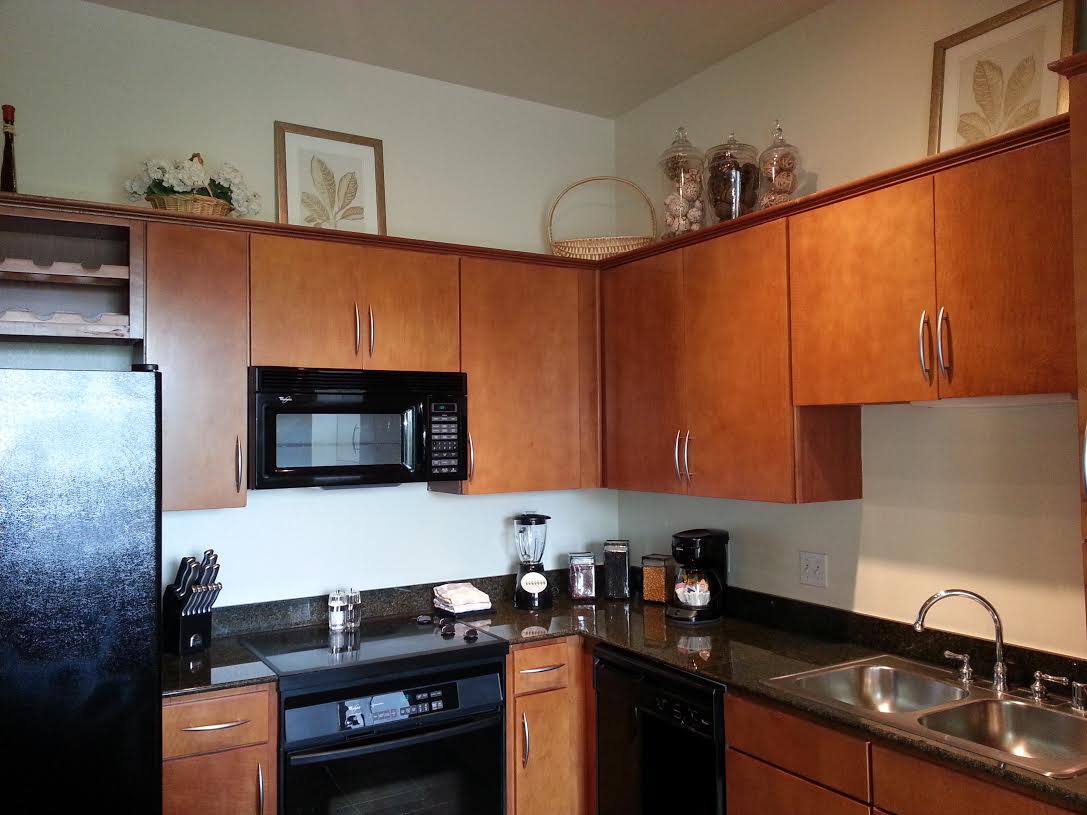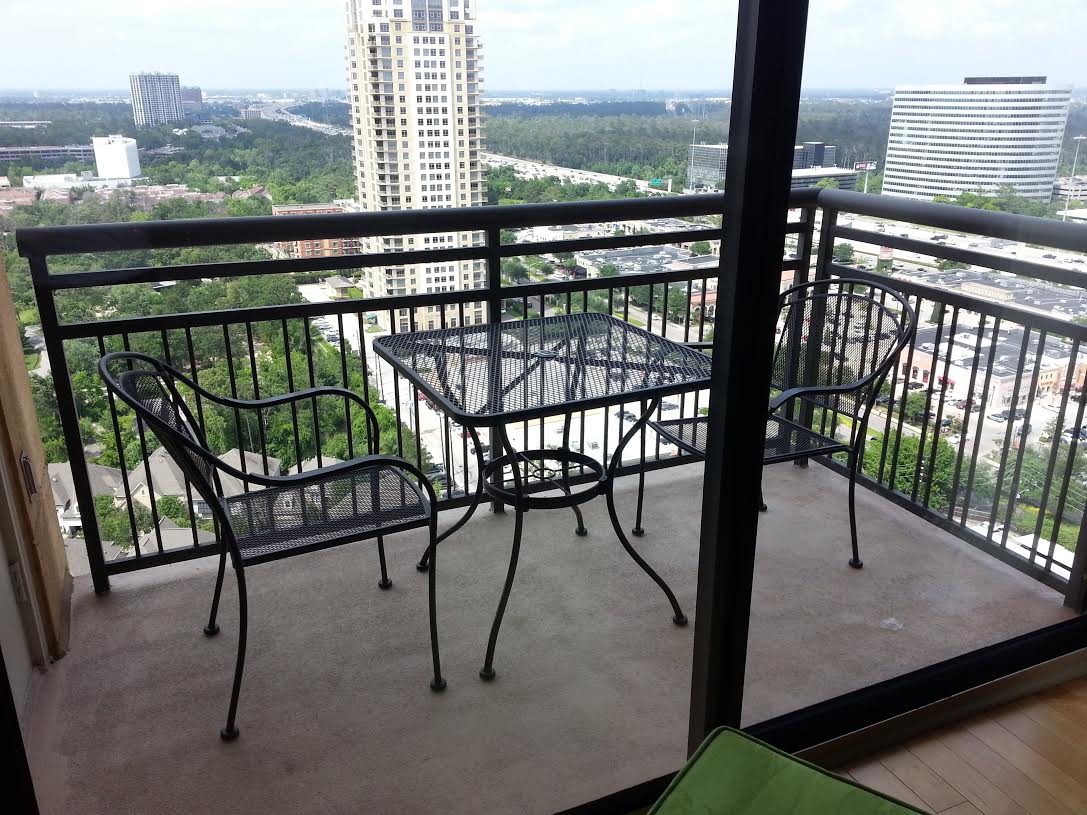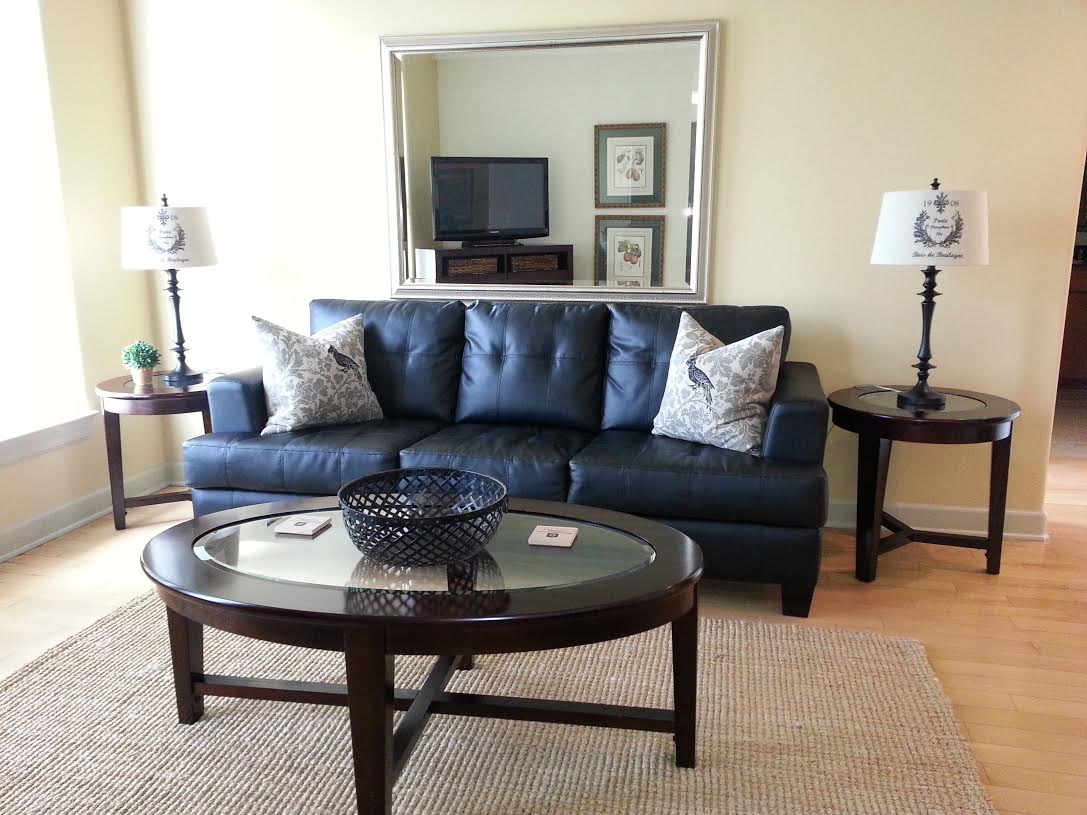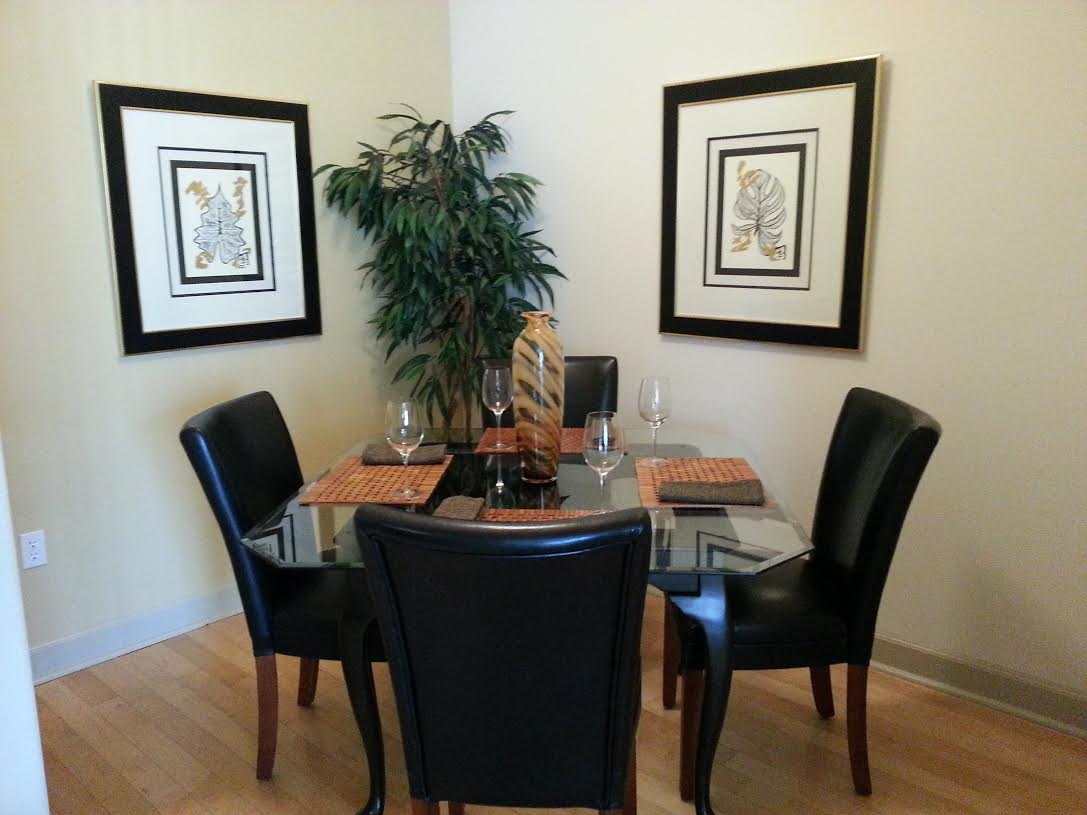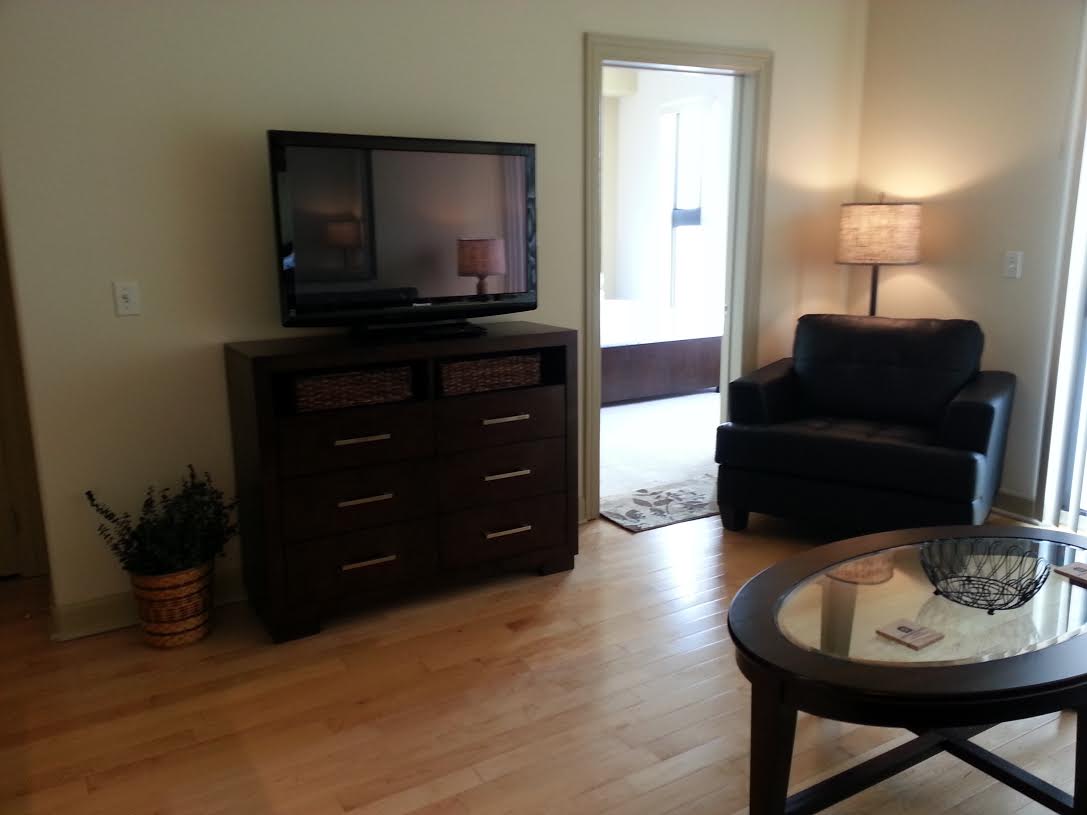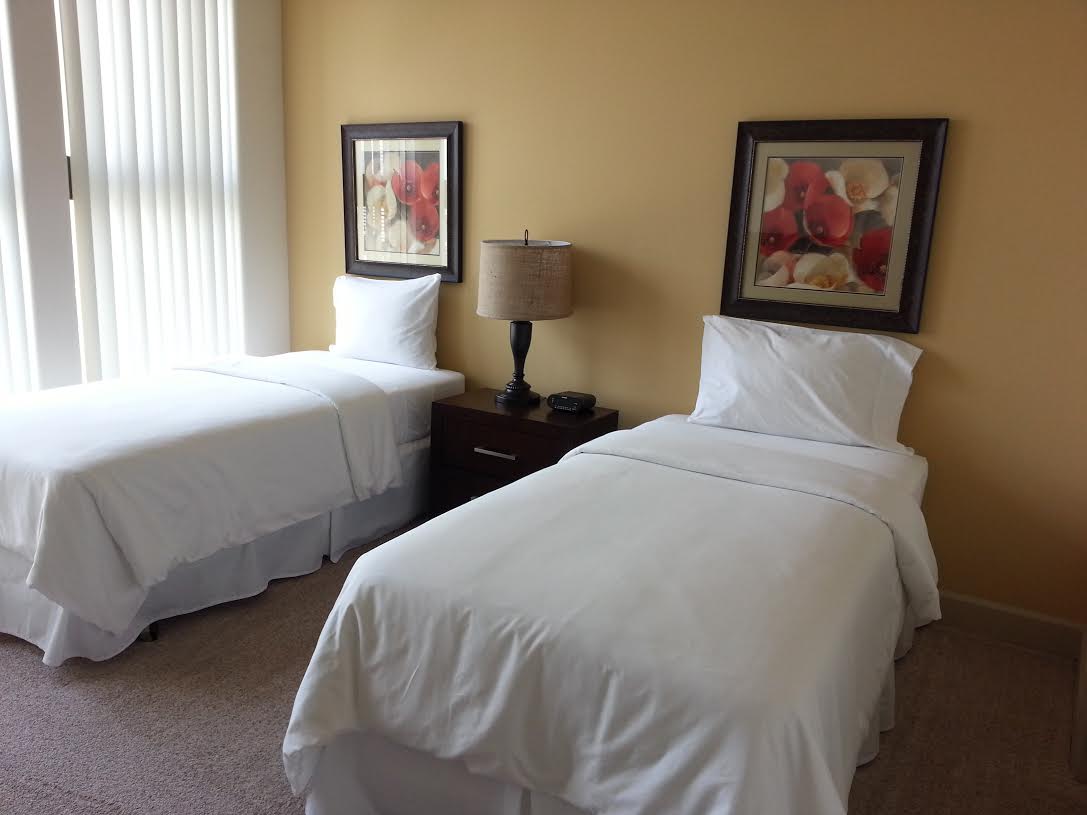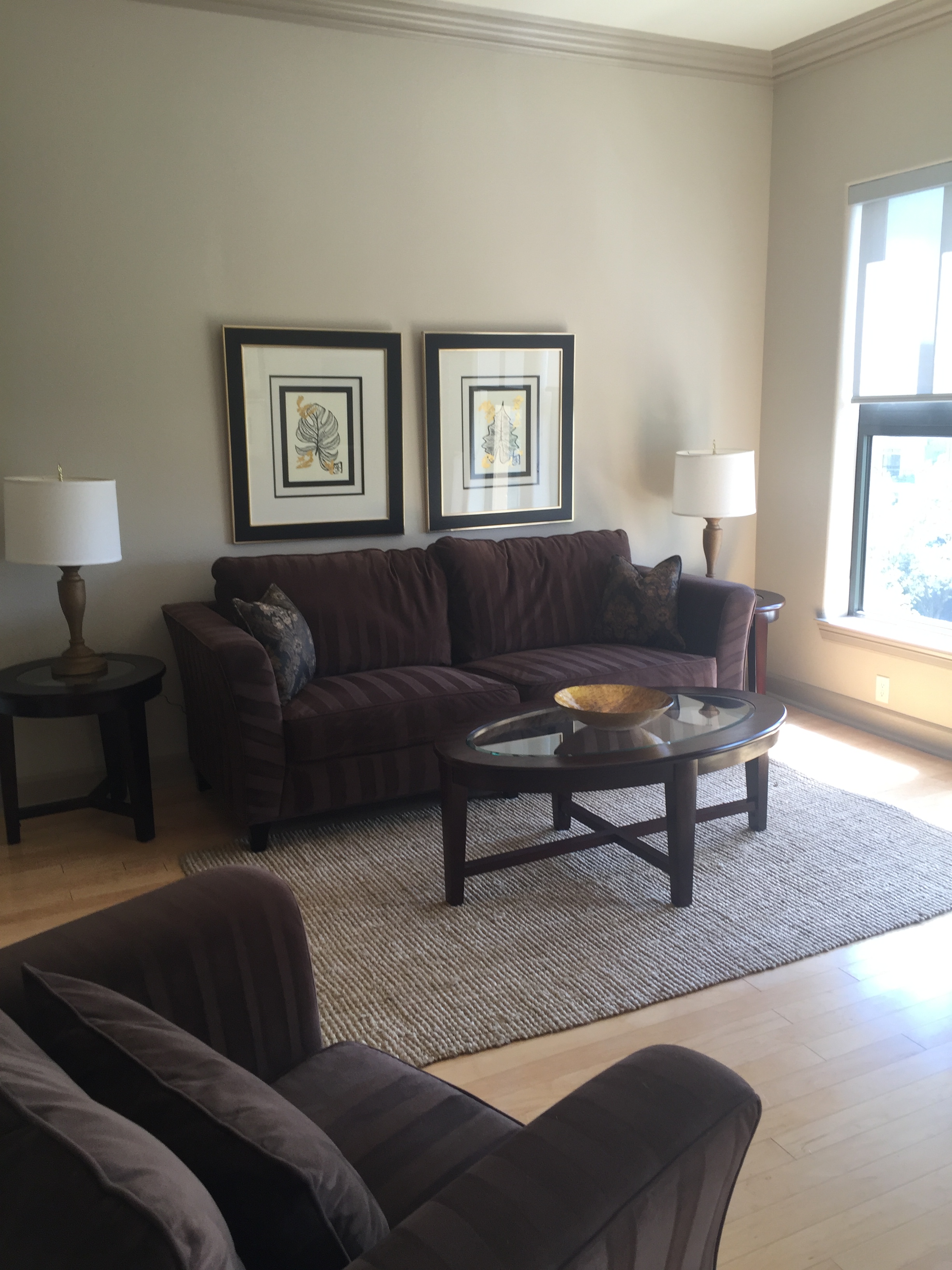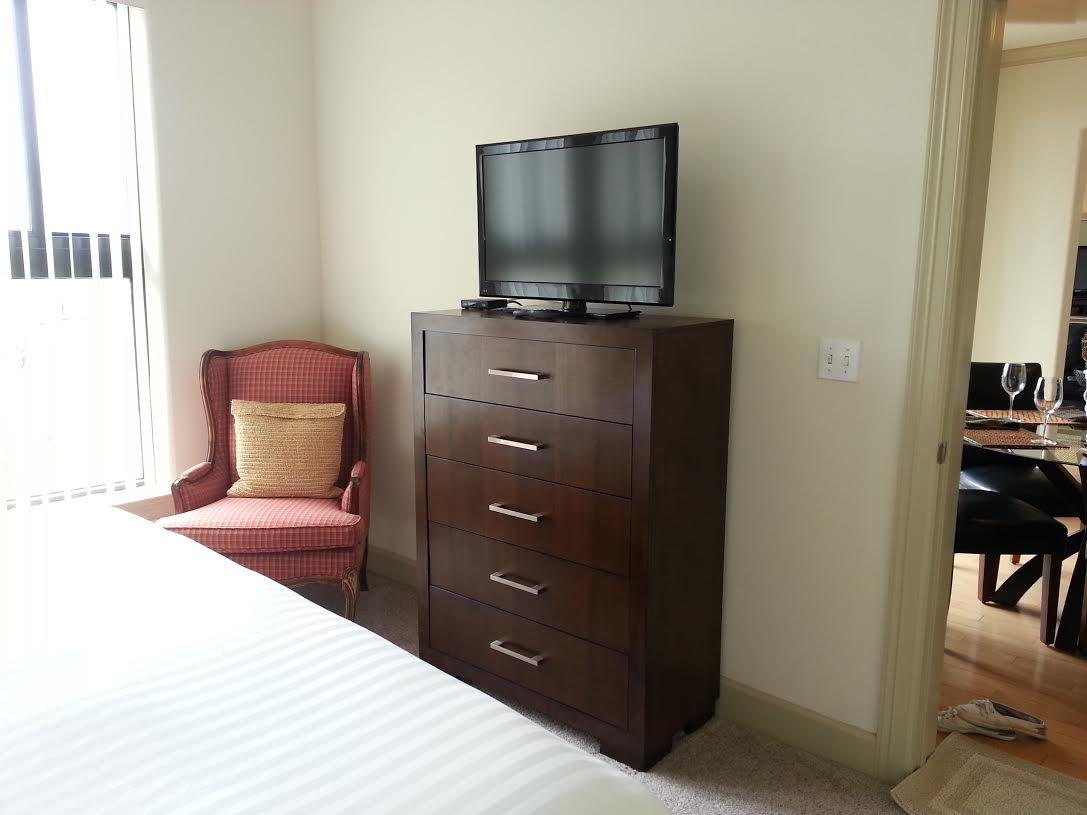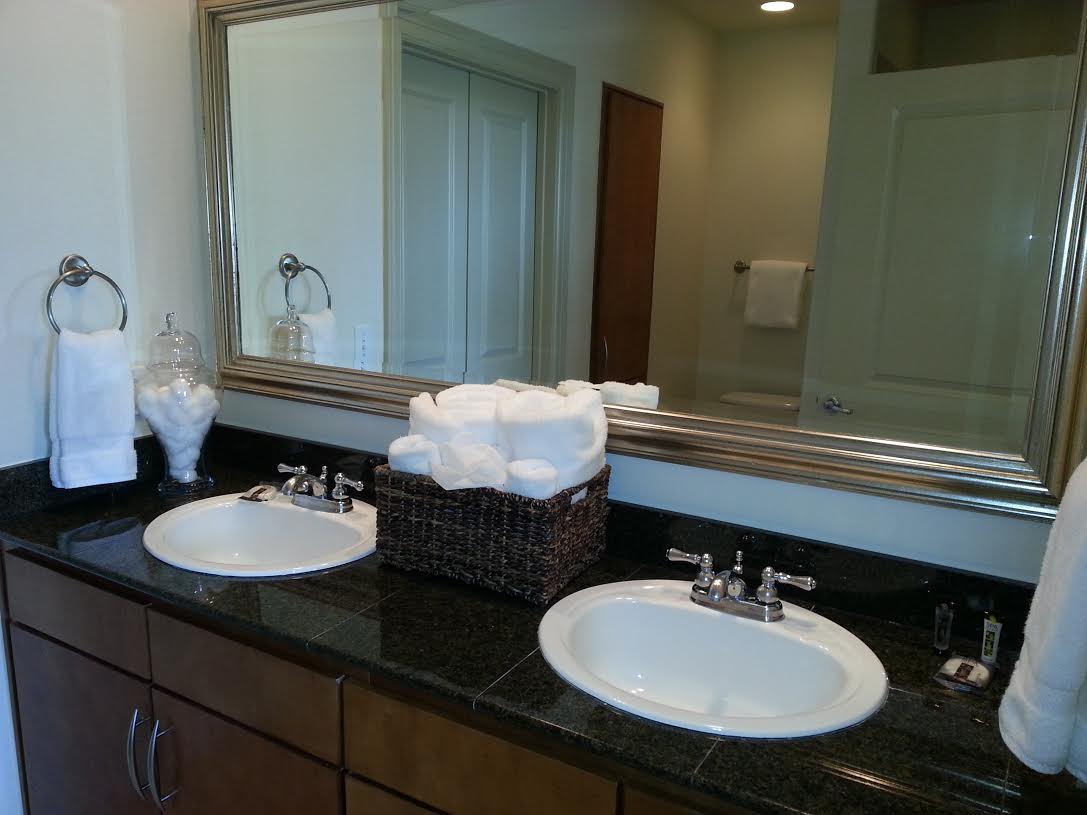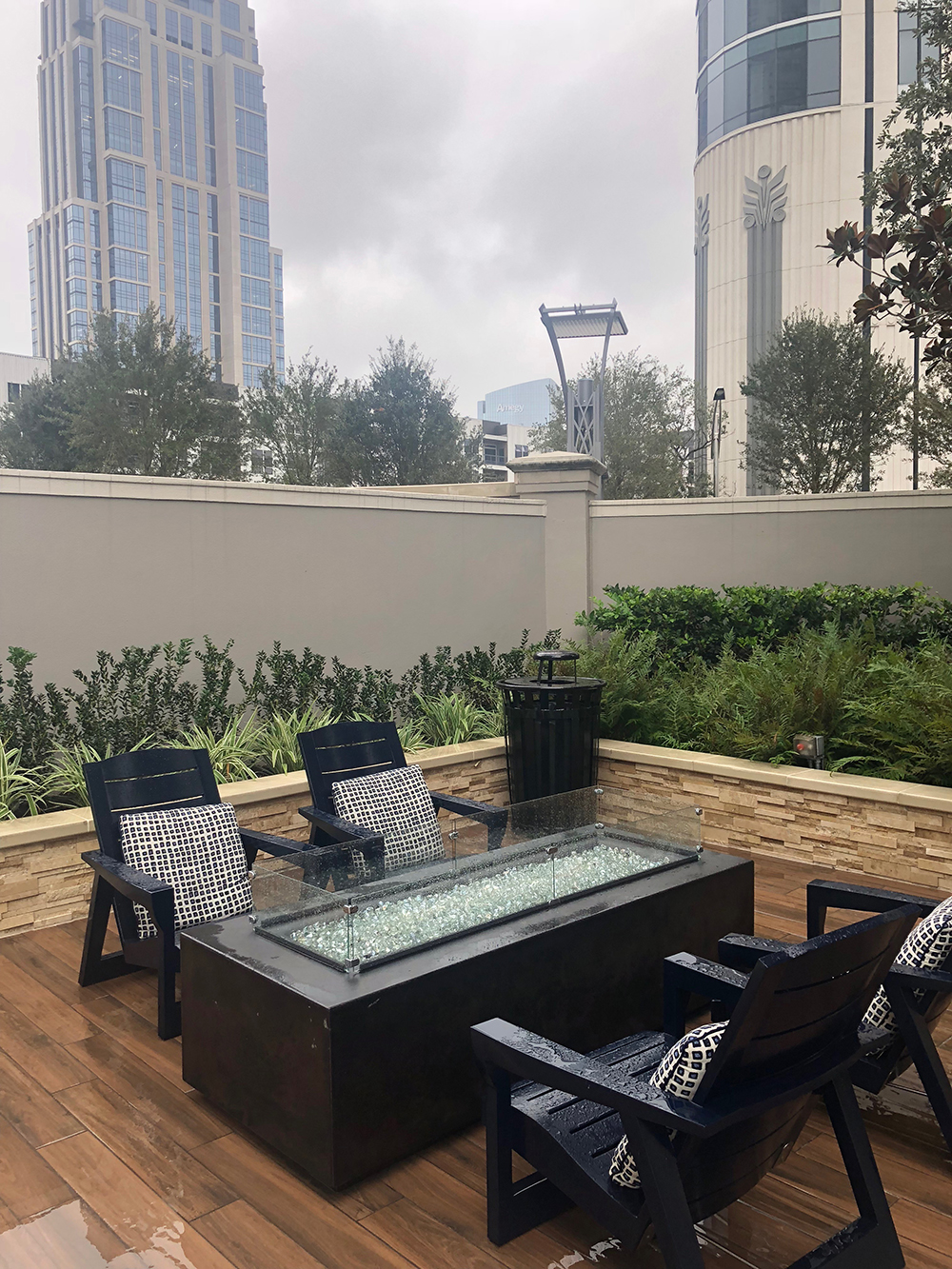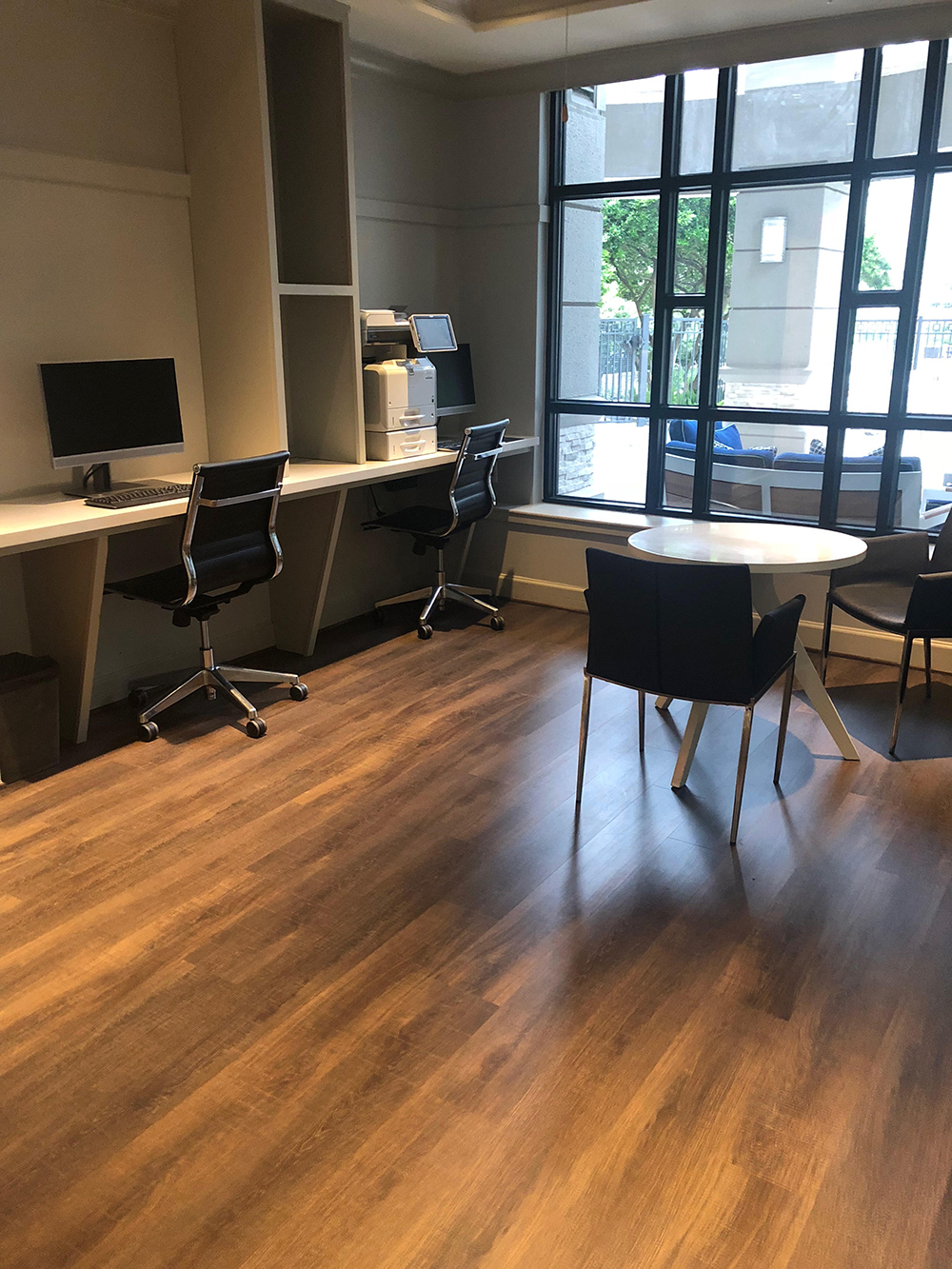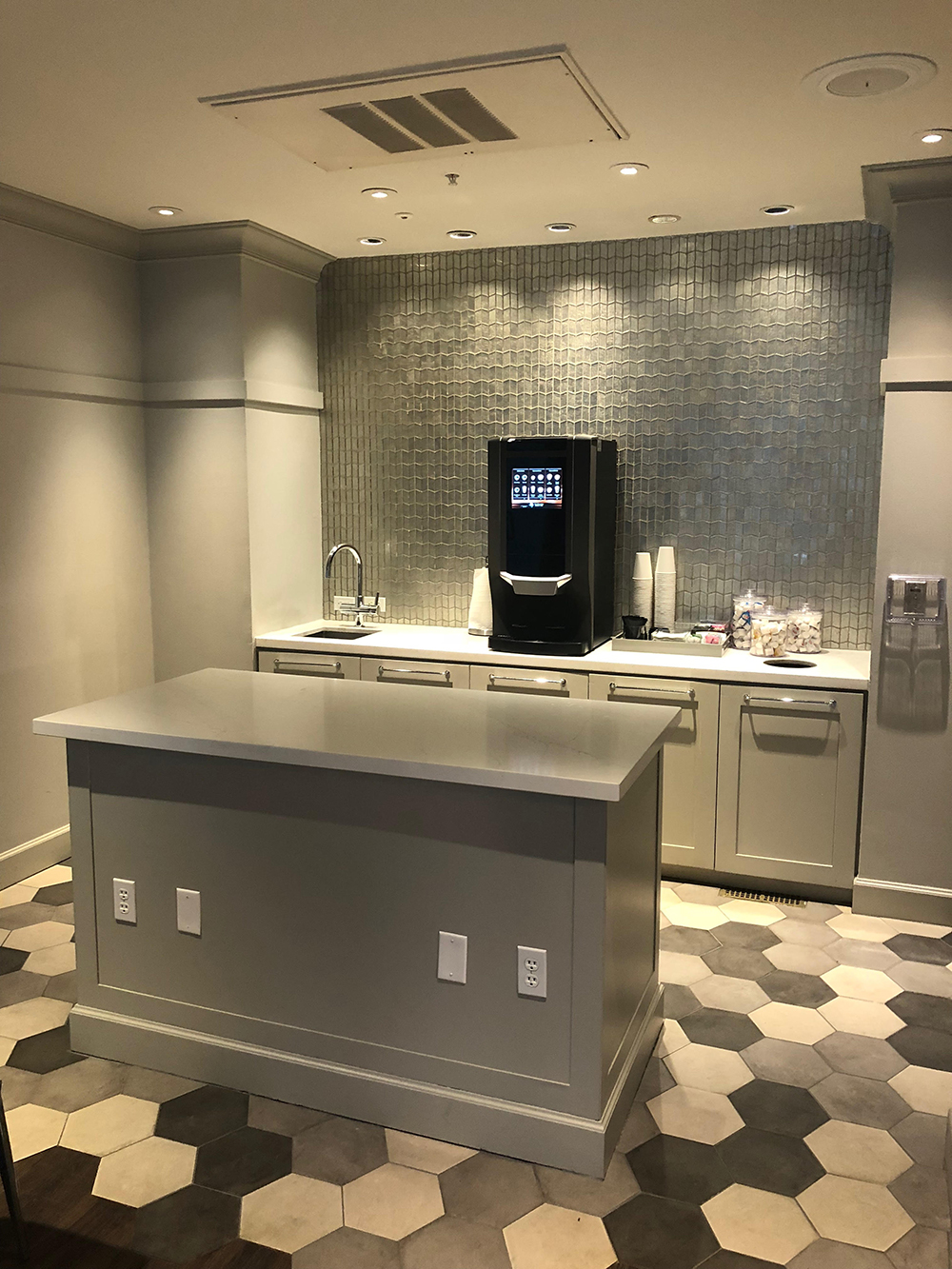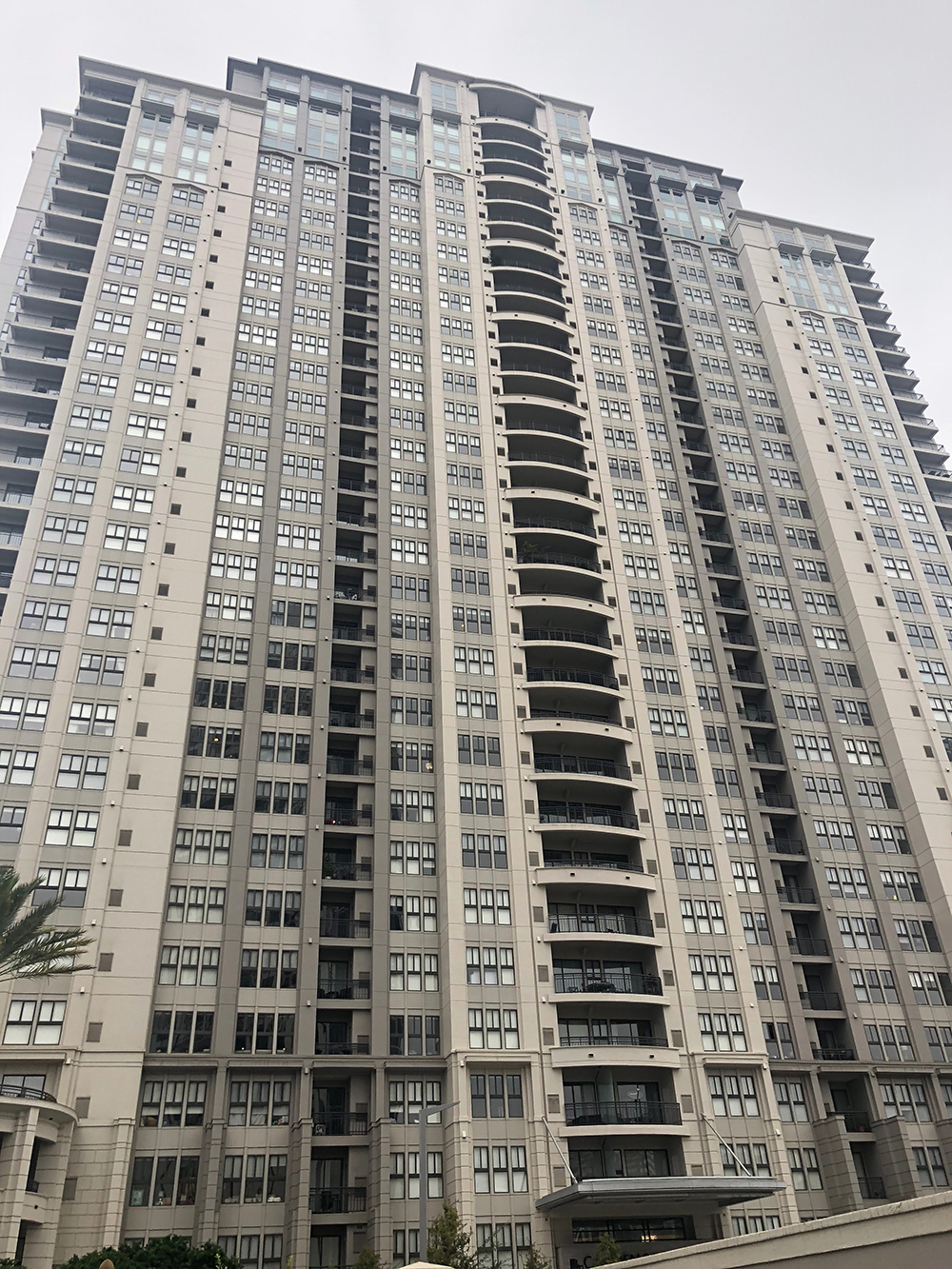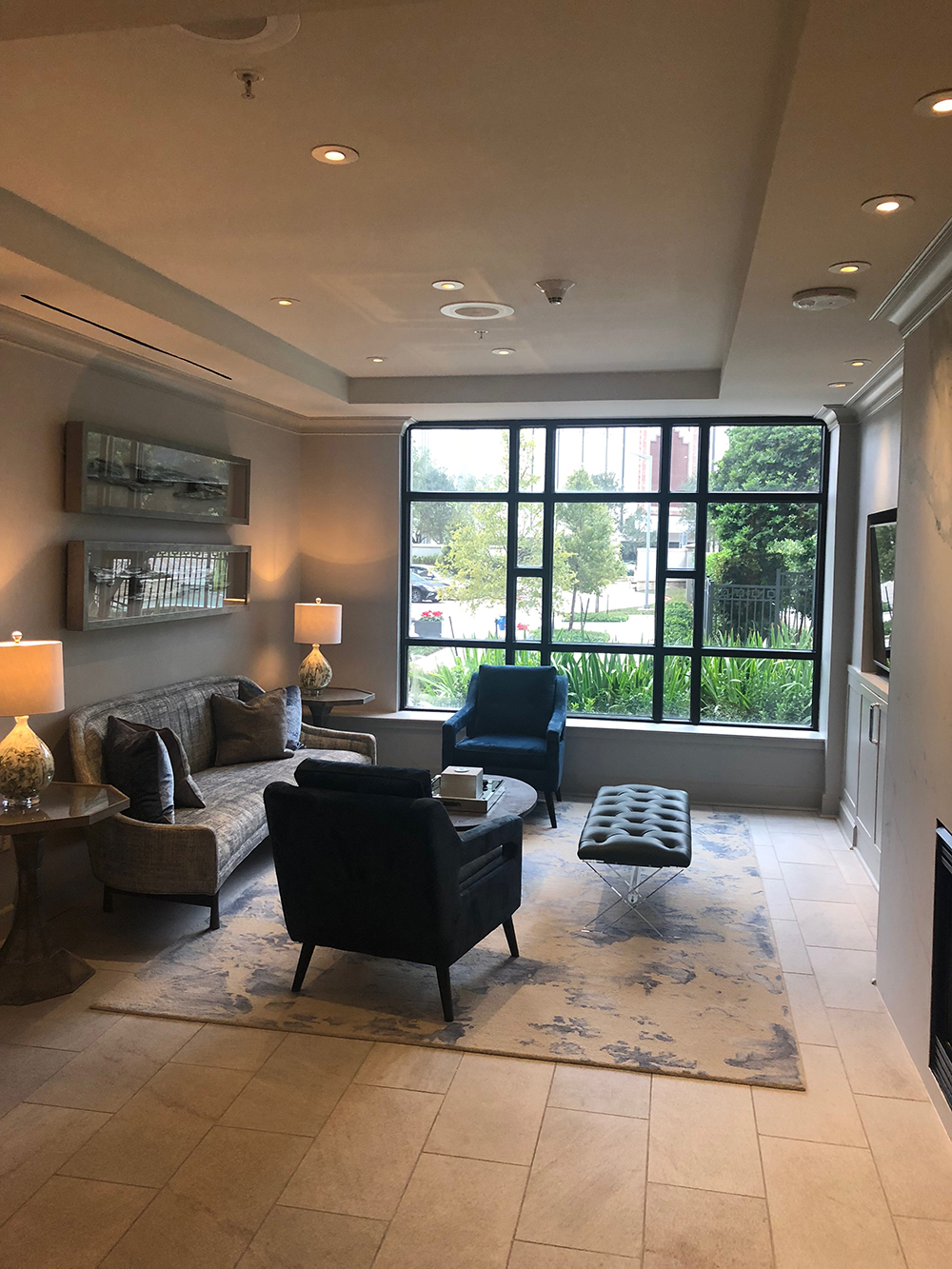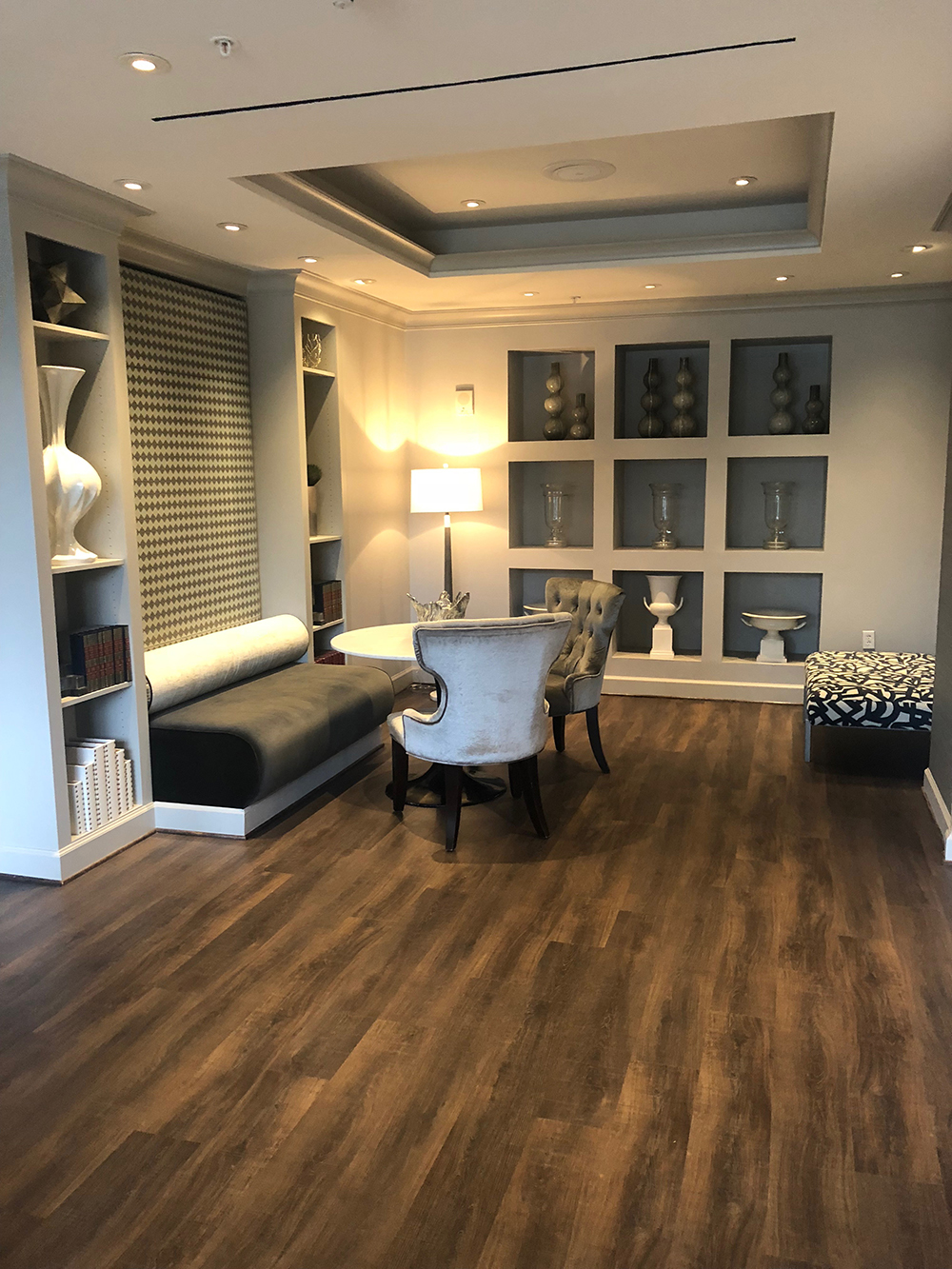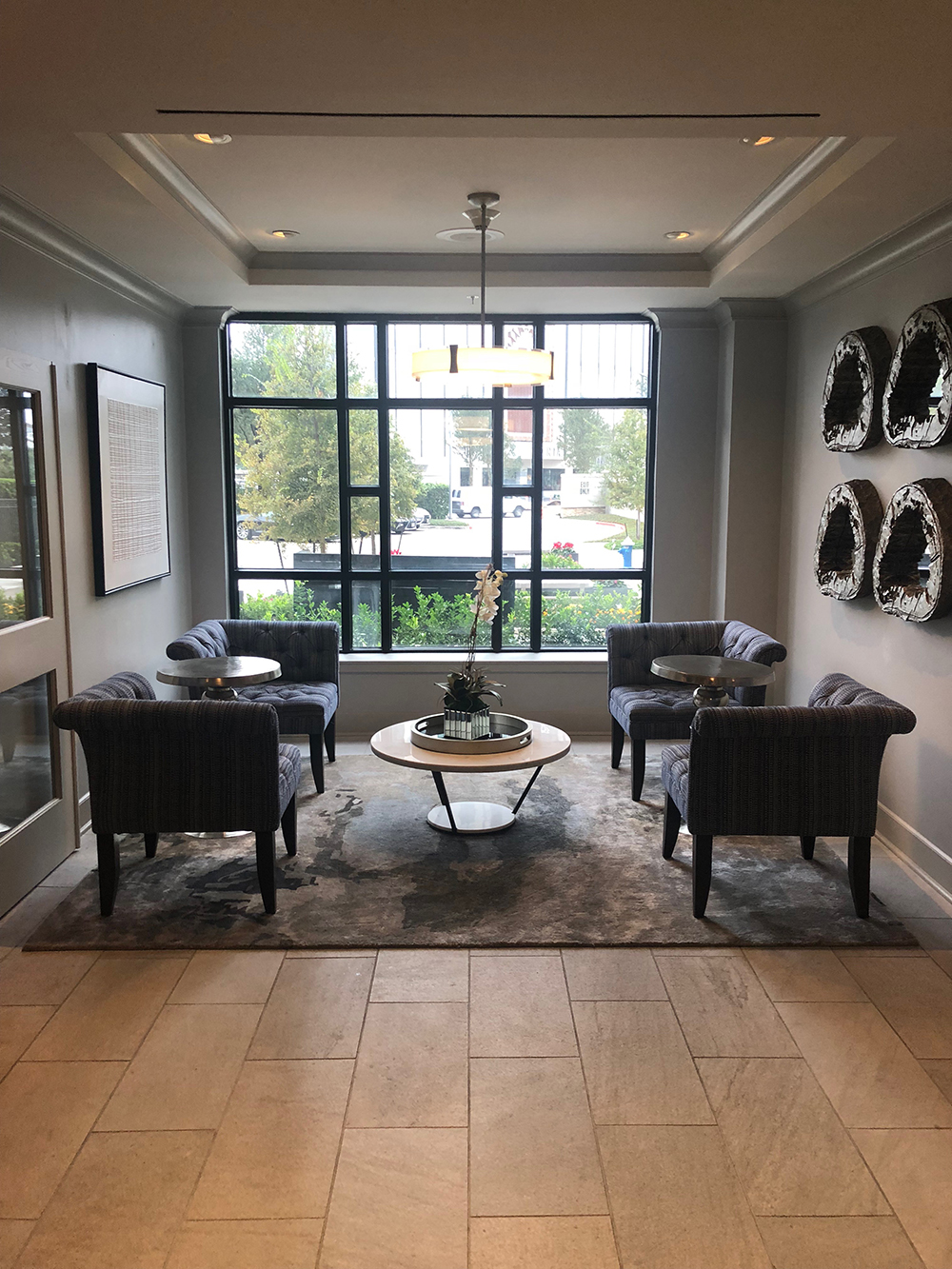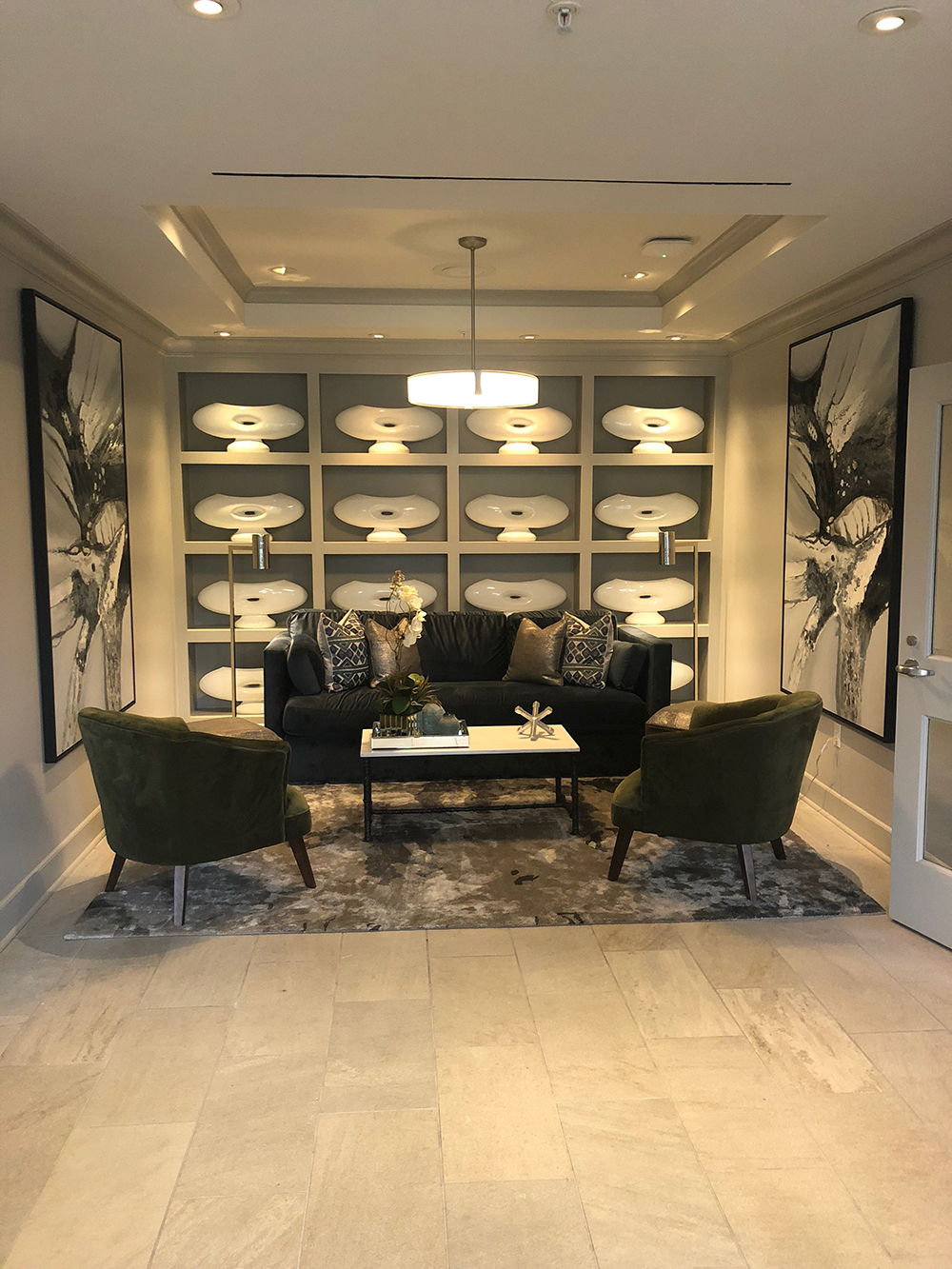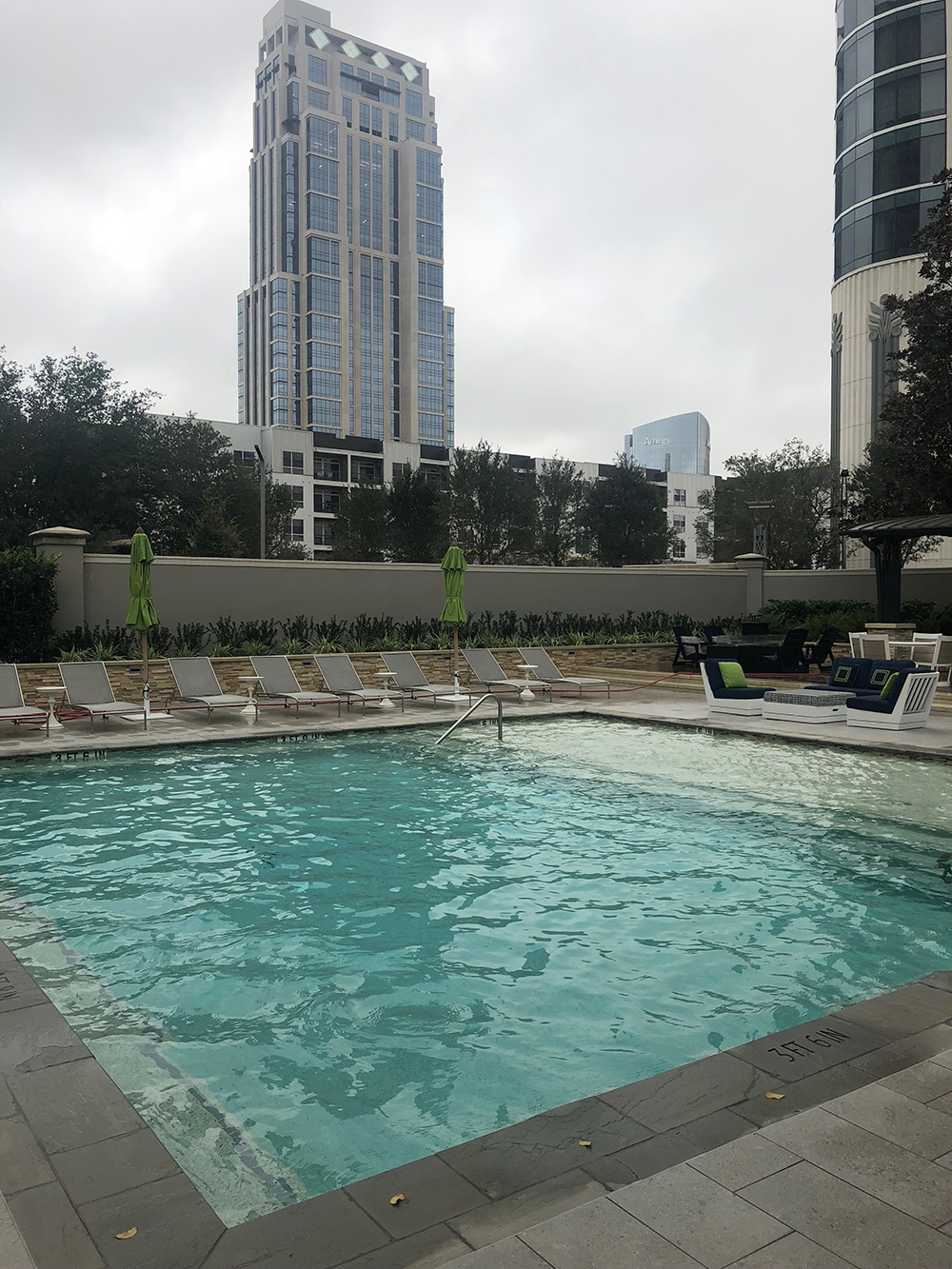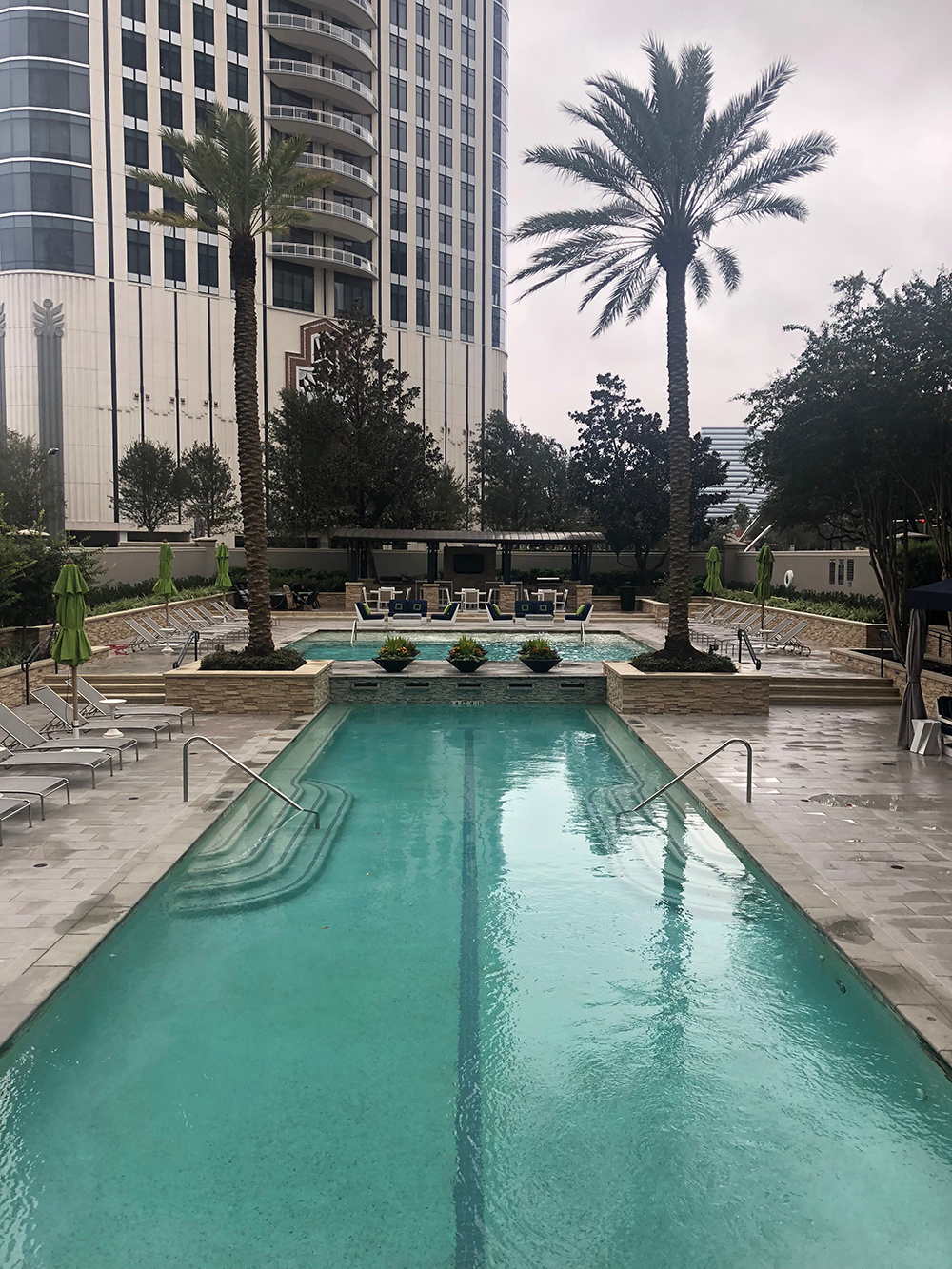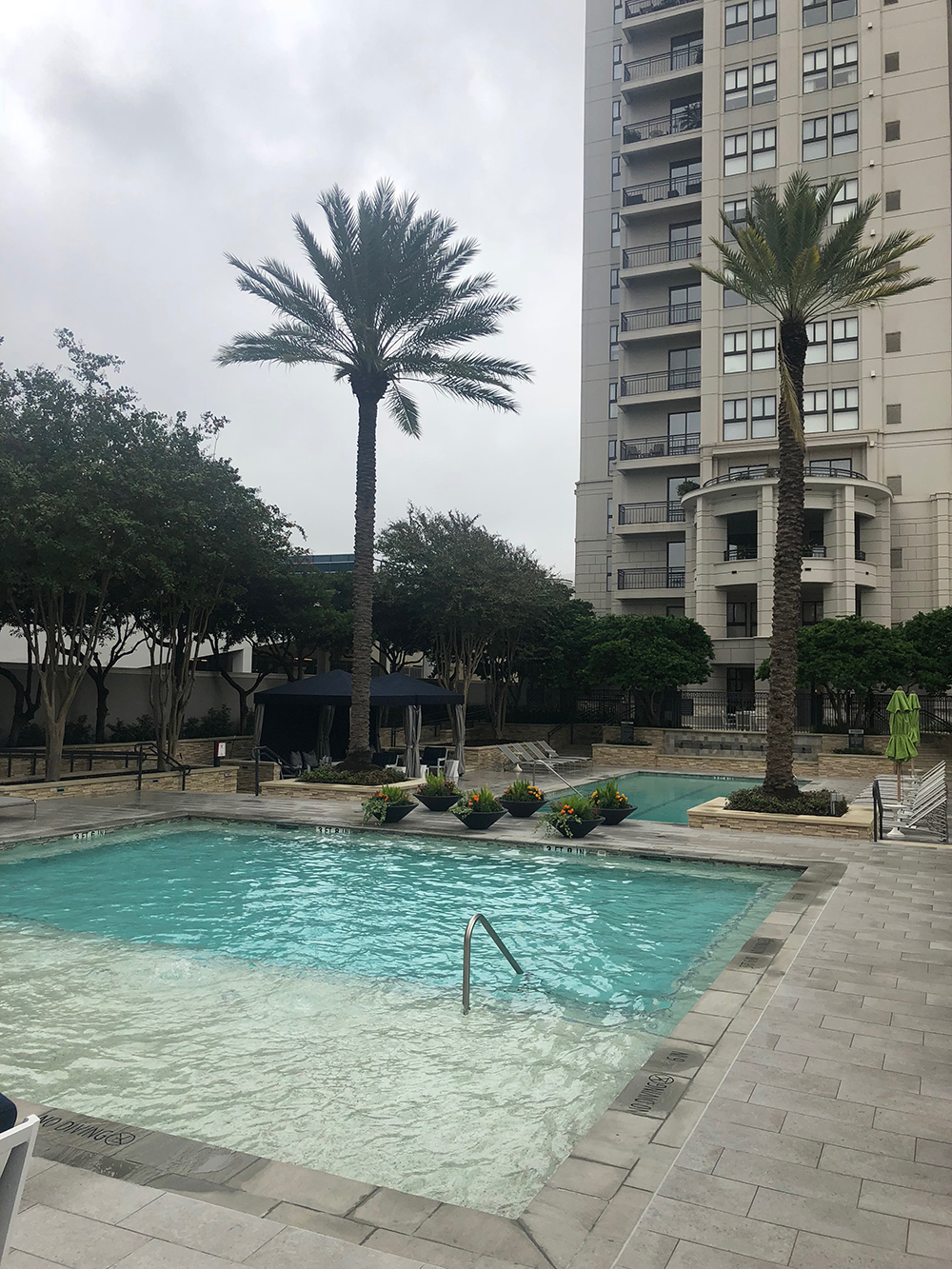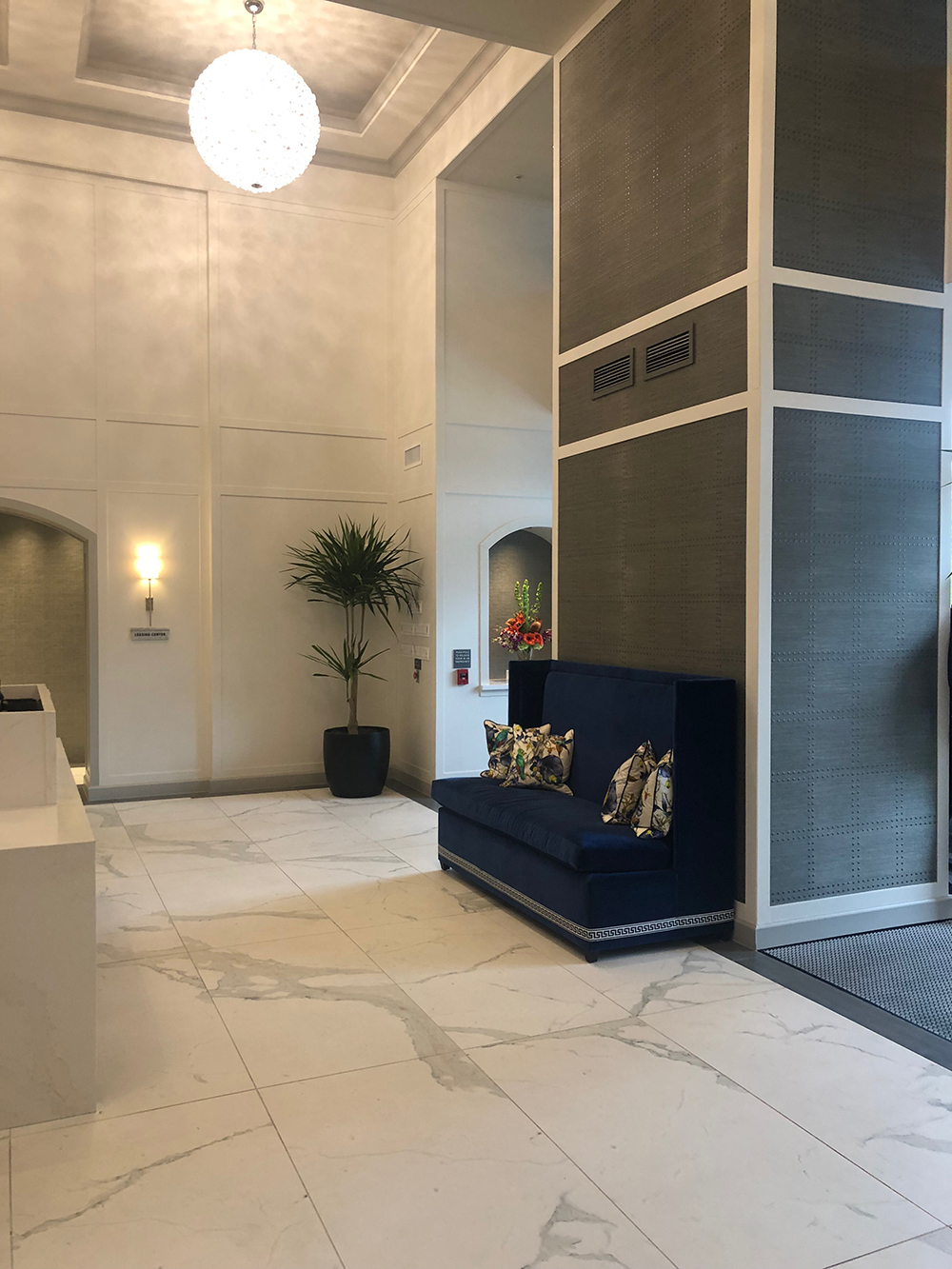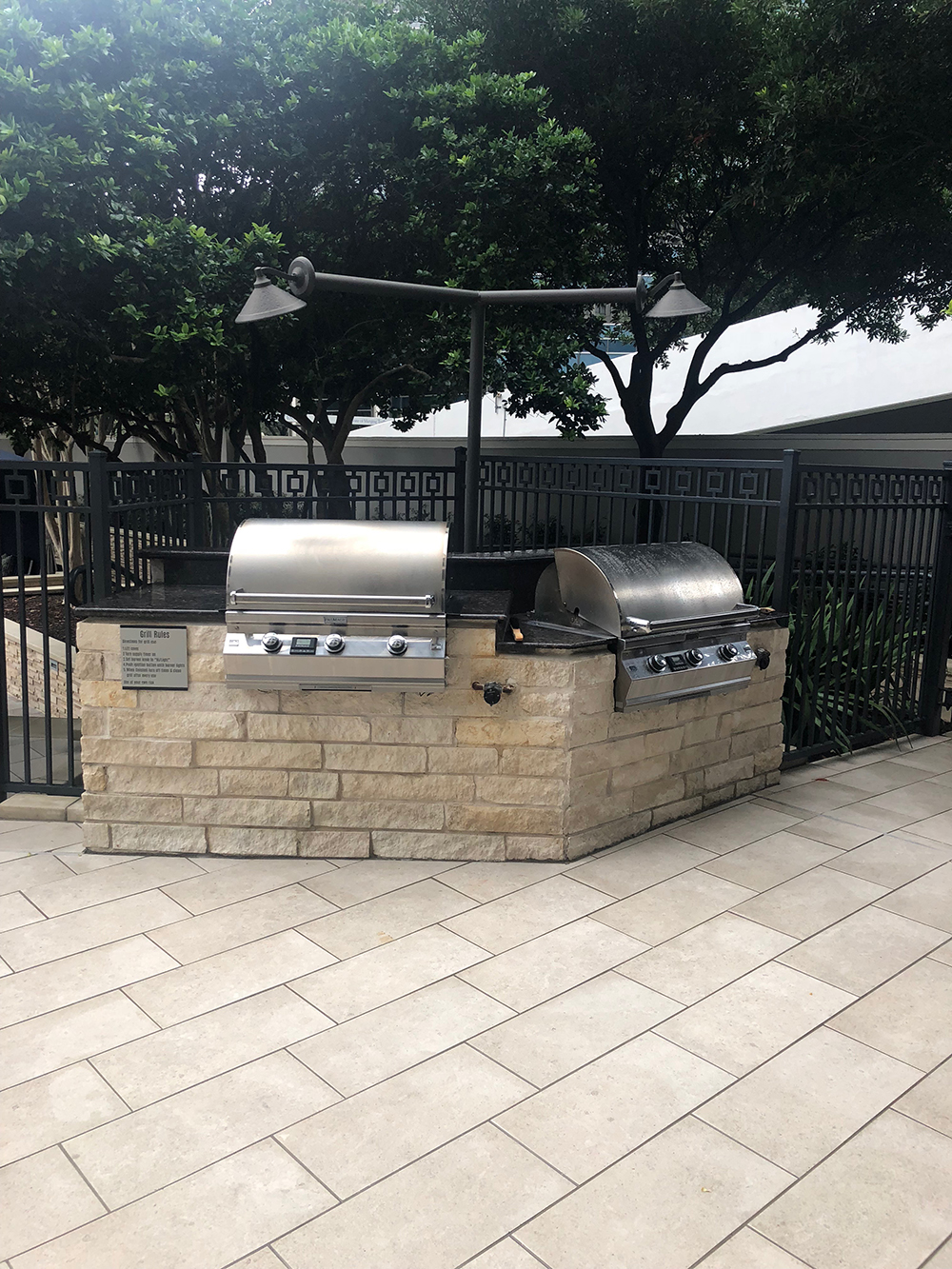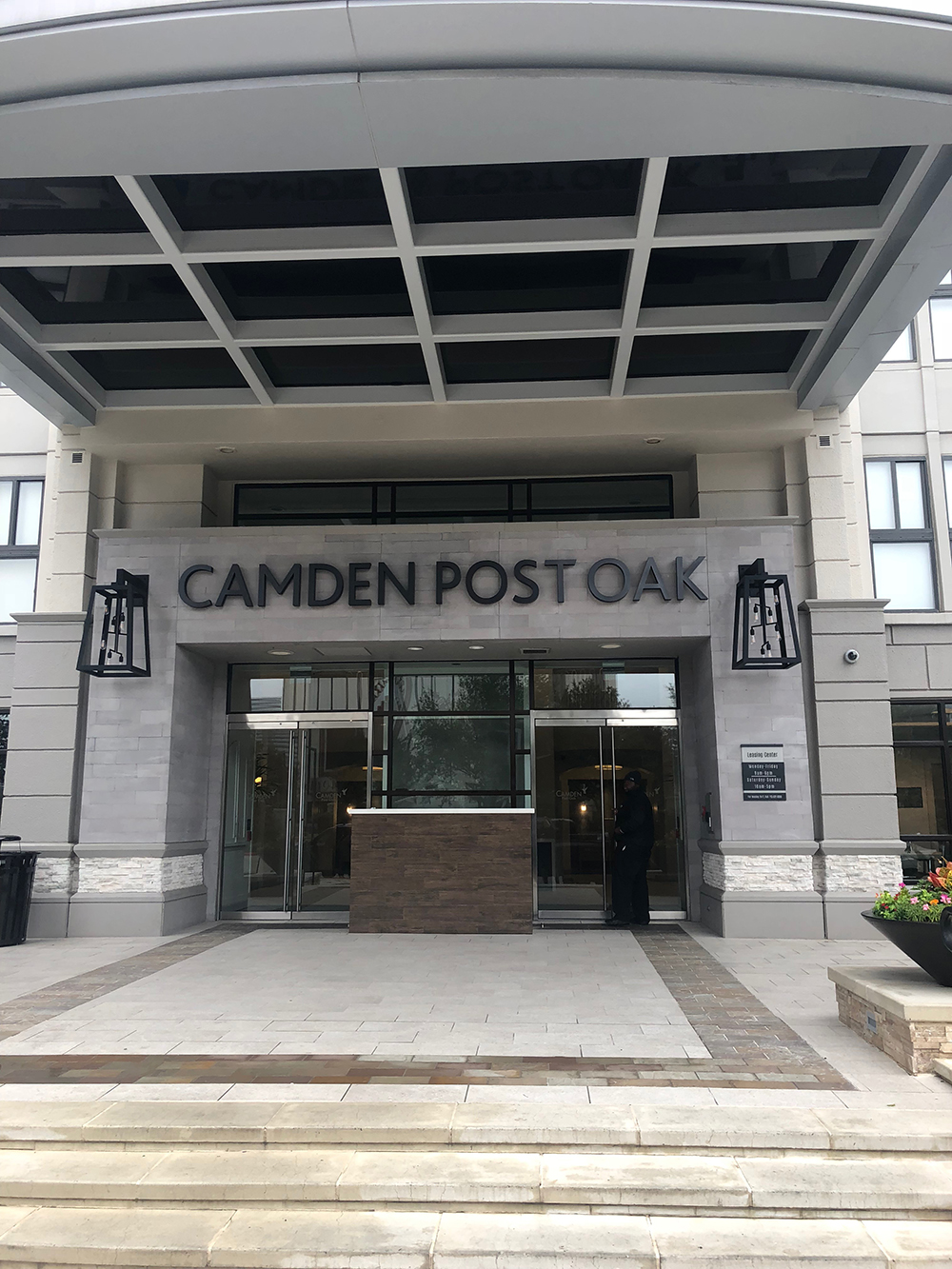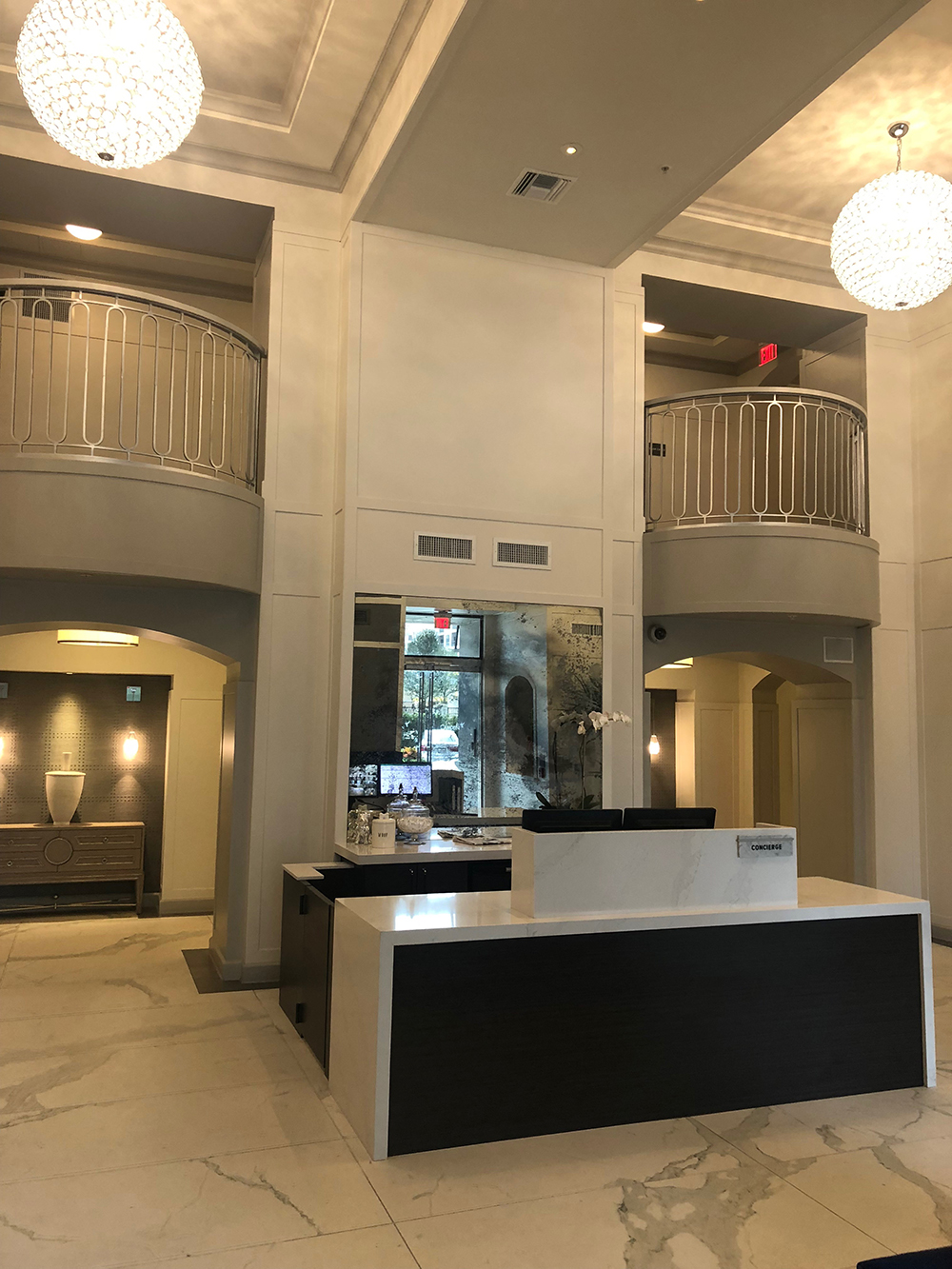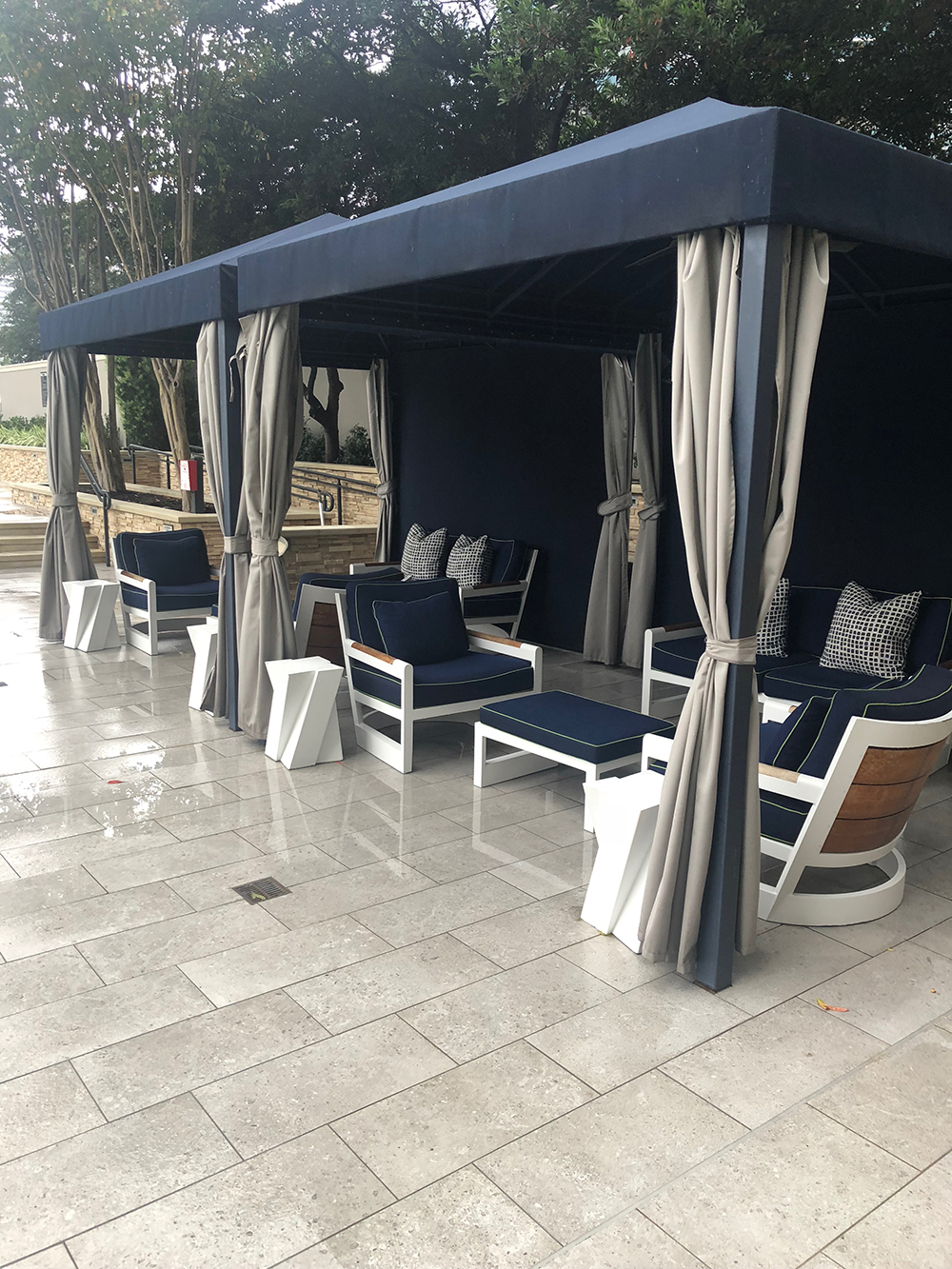 Camden Post Oak
1200 Post Oak,
Houston, Texas 77056
There are so many beautiful features that come with living in these particular furnished apartments near the Galleria. Here at Camden Post Oak, residents truly get to live in luxury near the best restaurants and shops Houston has to offer. If you are looking to have the perfect amount of distance between the bustling Houston scene and a location in which you can take the load off and relax, you've found it here at Camden Post Oak.
Furnished Apartments Near the Galleria
Residents of the Camden Post Oak get to enjoy a variety of amenities and luxuries far beyond the walls of these luxurious apartments. A state-of-the-art fitness center, a massage room, fully equipped yoga studio, 24-hour concierge, dry cleaning service, garage parking, and valet are only a few of the luxurious that make these Houston temporary housing units so hard to leave.
And when residents have had their fill of the lovely shopping amenities and features outside of their fully furnished apartments, they can relax in grandeur with apartment features that would make anyone want to make their short visit an extended stay. Wifi internet, quartz countertops, hardwood floors, crown moldings, and ten-foot coffered ceilings grace the interior of these corporate housing units. Some units even feature private terraces, large walk-in closets, and built-in wine racks.
Houston Corporate Apartments for Rent
Located mere minutes away from popular Houston attractions like the Galleria and Memorial park, yet close enough to your day-to-day errand spots, this short term housing option stands to be a perfect choice for those who would like to get a well-rounded experience in one of the largest cities in the United States.
If you're looking to find fully equipped furnished apartments for rent near the Galleria area that meet your needs, fill out our reservation form on our website or give us a call! We'd be more than happy to help you find housing in Houston that suits both your wants and your needs.
Amenities
Garages & Storage Available
Private Climate-Controlled Wine Lockers
Executive Conference Room with WiFi/SmartTV
Reserved Parking Available
Dry Cleaning Pick Up & Delivery
Hardwood Flooring in Dining & Living Room
10-foot Coffered Ceiling with Crown Molding
Private Terraces
Expansive Windows & Dramatic City Views
Resort-Style Pool
Garden Terrace with Outdoor Grills
Outdoor Cabana