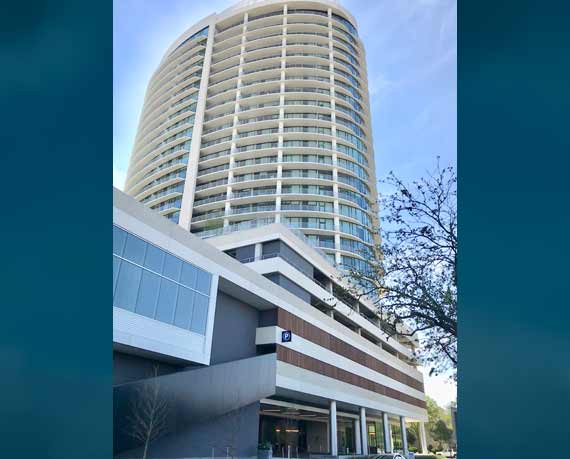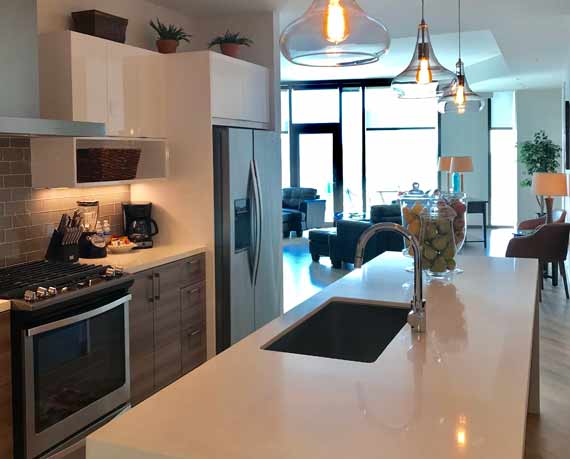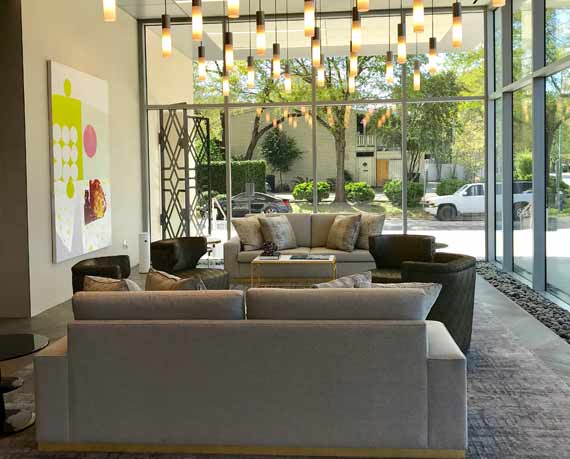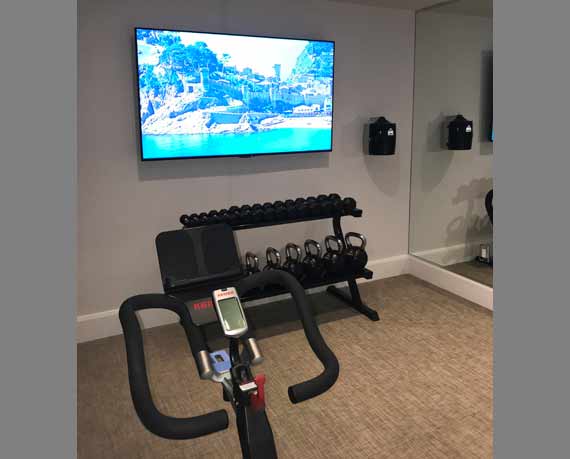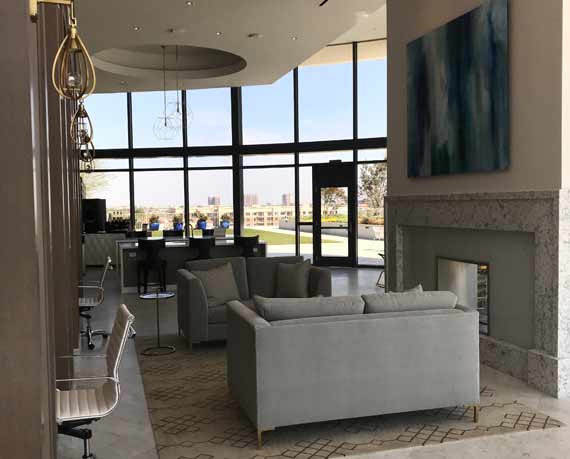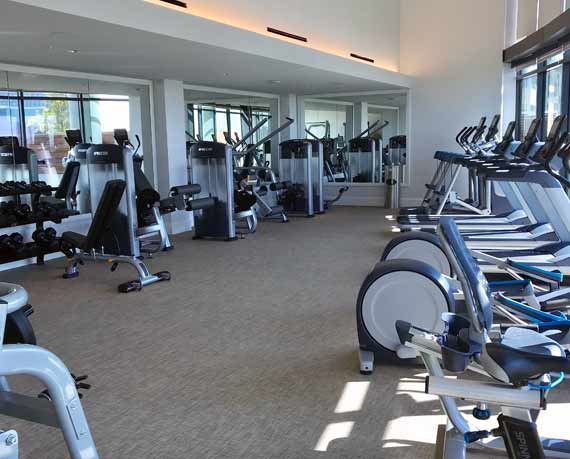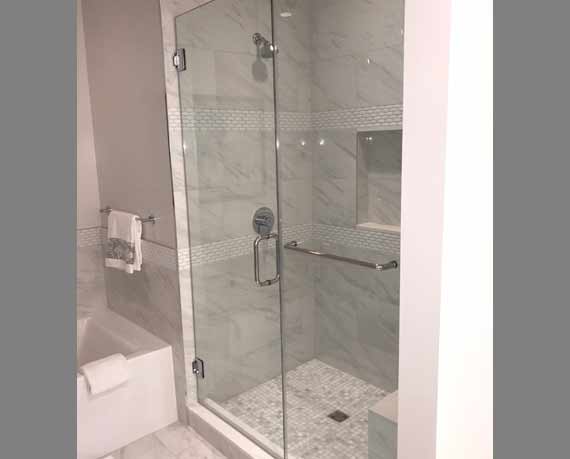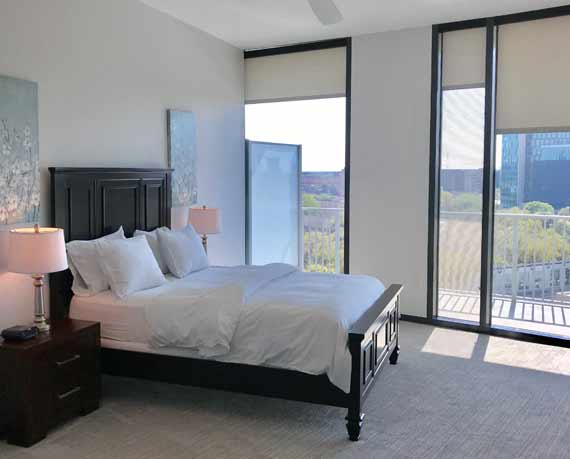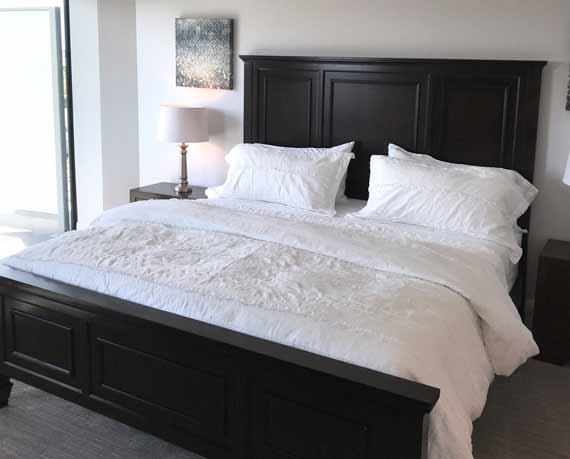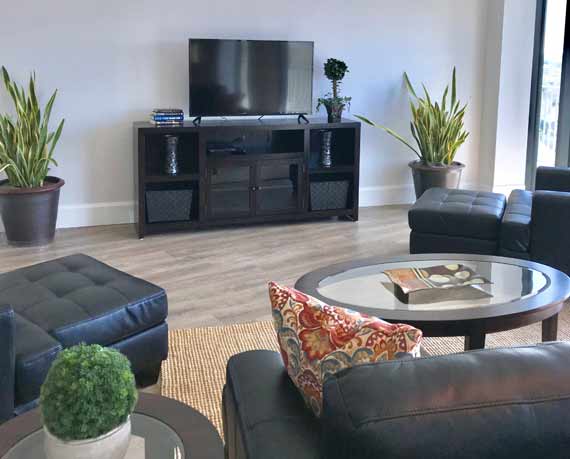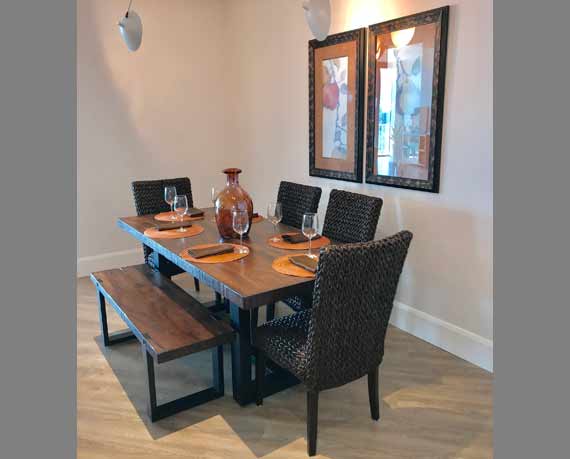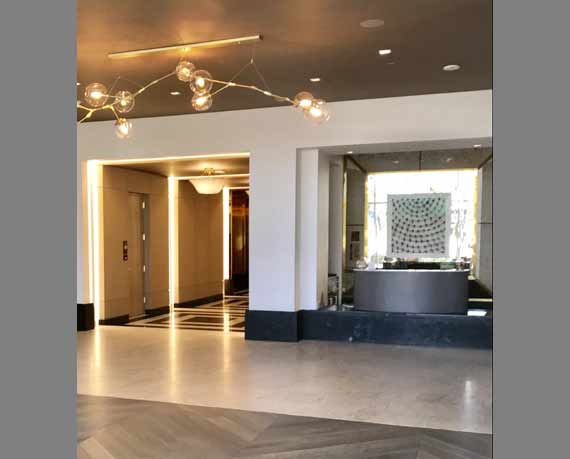 Kirby Collection
3333 Lake St,
Houston, TX 77098
Thrive at Kirby Collection.
Kirby Collection is a carefully curated destination that delivers a lifestyle of simple elegance to residents, professionals and shoppers alike.
Residents of Kirby Collection enjoy expansive floor plans, secluded balconies, and access to incomparable services and amenities that provide an experience like no other.
Centrally located between four of Houston's major city centers, Kirby Collection provides businesses a sophisticated style and a prime location that set them apart.
Close to everything, far from nothing.
Within a mile's reach is an unparalleled array of high-end restaurants, shops and residences. With a prime location alongside Highway 59, instant access to Kirby Drive and proximity to Greenway Plaza and the CBD, 3200 Kirby puts you in touch with the people and places that help you thrive.