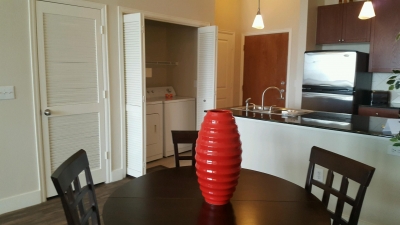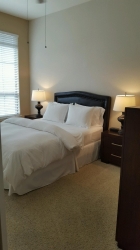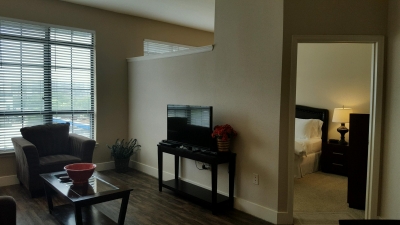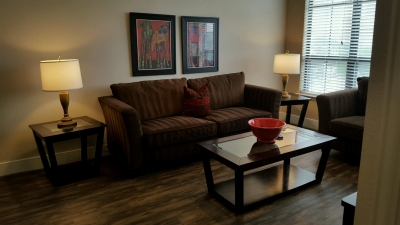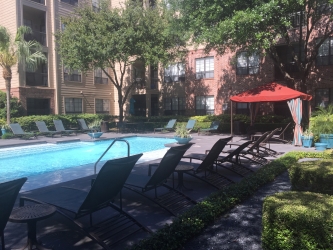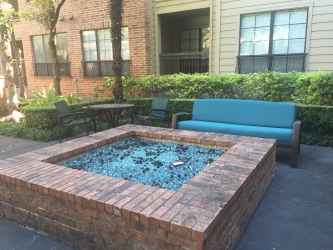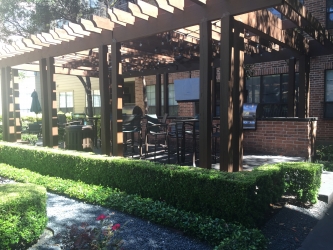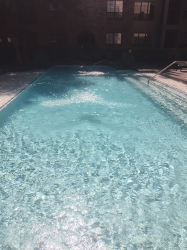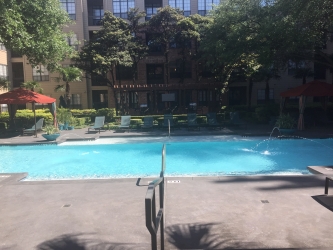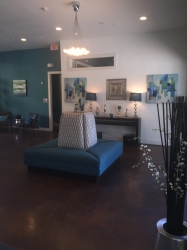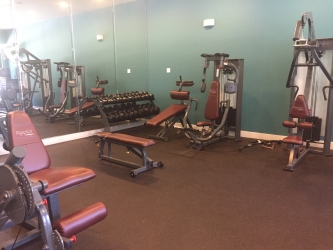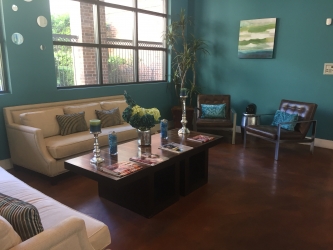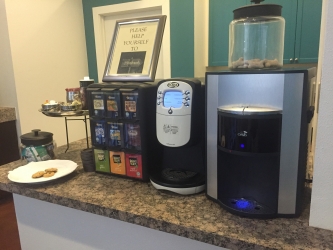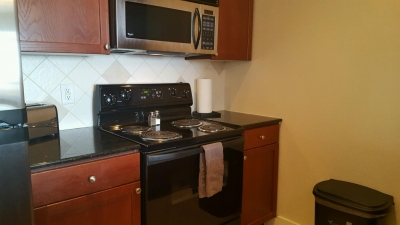 2222 Smith Street
2222 Smith Street,
Houston, Texas 77002
Guests can enjoy the lively atmosphere and convenient location of Houston's downtown area at the luxurious corporate apartments of 2222 Smith Street. In addition to the Toyota Center and Minute Maid Park, an array of fine restaurants, and the theatre district are within easy access.
As a premier option for corporate housing in Houston, 2222 Smith Street offers resort­ style swimming pool and fire pit, state ­of ­the ­art fitness center, courtyard with gazebo, soothing interior colors and contemporary art work.
For an upcoming trip to downtown Houston, professionals can enjoy all the comforts of home plus unmatched convennience and service at the corporate apartments of 2222 Smith Street.
Amenities
Parking garage with attached pedestrian bridge
Zen type clubhouse
24 Hour state of the art exercise facility
Courtyard with gazebo & grill area
Business center
High­speed internet access
Community web site
Midtown location
5 Blocks from light rail service
Elevators
24­hour emergency maintenance